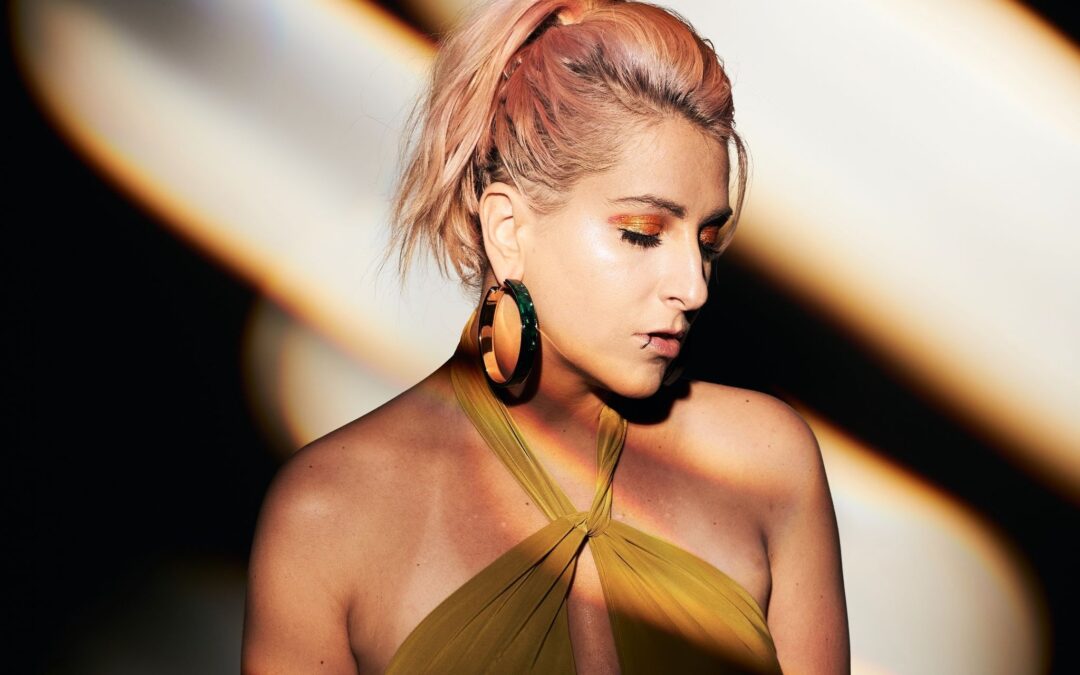 Emerging as a solo artist after her time as the frontwoman of surf-pop band High Wasted, Jessica Louise Dye returns with a new side to her musical persona under the moniker Hello Lightfoot. Taking cues from her experience DJ'ing at clubs and throwing chaotic themed parties, her solo work takes listeners into a more intimate look at herself while keeping a gritty and high octane indie-pop sound. Hello Lightfoot's sophomore single "shame" is no different, serving as an anthem for personal release.
Backed by a punchy synth-pop instrumental, the track rebels against trauma with an emphatic drive to take back control of one's own emotions. The beat and vocal melodies in this song does a great job of sonically painting a turbulent journey out of a storm- psychologically speaking, as if Hello Lightfoot and the listener fights through their demons with a sense of optimism and relentlessness. Whereas other songs on similar subjects captures a feeling of suffering, "Shame" feels like a middle finger to your inner self's spiritual attacker, daring it to try hitting again. On the single's message, Jessica explains:
The concept of feeling shame is one I can relate to and is distinctly tied to feeling embarrassed or even just shy in social situations. It's something I've worked on a lot. I consider myself an extrovert with introvert tendencies. The line "muzzle be damned" is a reference to silencing your own opinions around others as a means to be more amicable. It's very easy to lose yourself if you're catering to the likes and dislikes of others. Being a nice guy can be a curse sometimes.
"Shame" is out on all platforms and stay tuned for Hello Lightfoot's upcoming project.