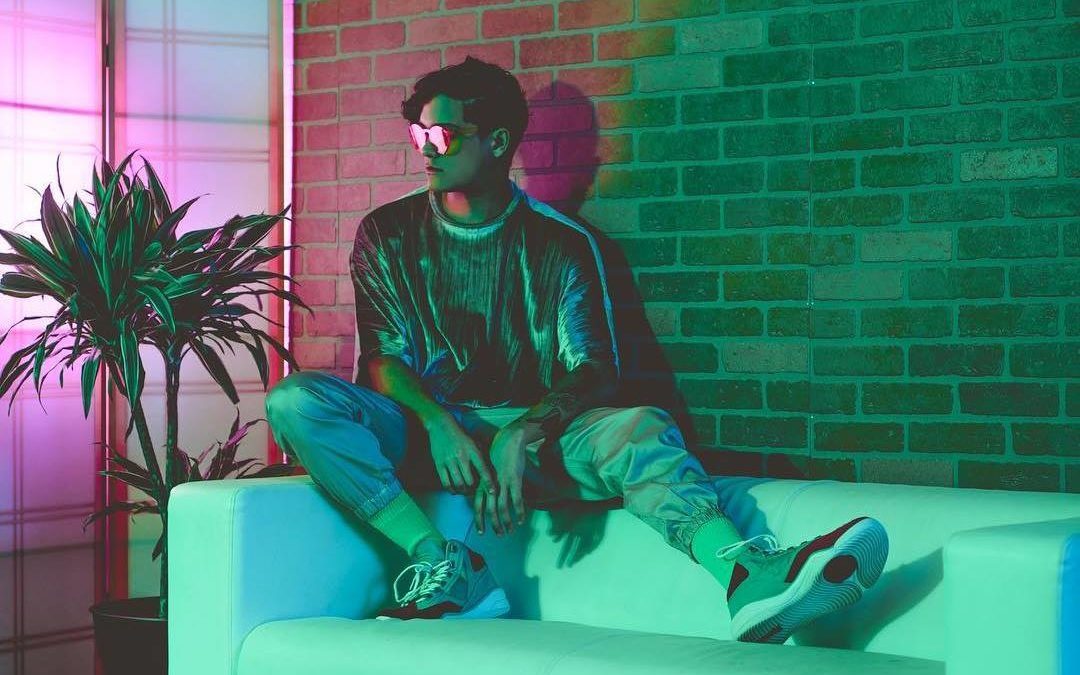 Boca Raton, Florida native Brandyn Burnette, just released his latest single "Run", inspired by Burnette's journey as an artist and a person.  The song is melodic, funky and jazzy.  "Drinking too much coffee- didn't get my education, but no that didn't stop me," sings Brandyn on his road to success.  "Run" was inspired by Burnette's decision to leave a full ride scholarship to pursue his dream of creating music.  The song is very inspirational and has a great message for ambitious youth. My favorite line is "When that moment comes, will you grab it by the horns and run?"  While Brandyn knew that he may not "get his education," that did not stop him from following his passion.  This is why "Run" is so powerful and uplifting.
On his journey, Burnette says,
Each chapter has helped me reach the next level of my emotional and artistic development. I would take the qualities and experiences I loved about a certain place or time with me, leave others behind that didn't fit, and start over as a newer, better version of myself, finding my own lane among those influences.
Keep up with Brandyn here.