The perfect playlist is a soundtrack to something, whether it be your tooth extraction, your pool party, your ice cream date… Here, your favorite playlist curators – writers, artists, music lovers alike – bring their soundtracks to the forefront.
Keep up with our latest playlists here.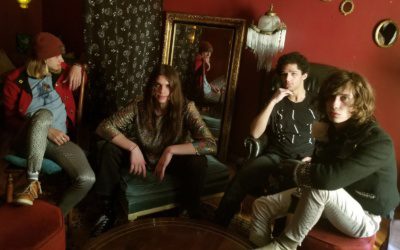 Last year, I got the insane pleasure of hanging out with Austin-based rock outfit The Cuckoos at SXSW. This year, they're taking immense strides into the forefront of the industry, nabbing attention from some of the hottest music outlets in the world. Their brand of...