The perfect playlist is a soundtrack to something, whether it be your tooth extraction, your pool party, your ice cream date… Here, your favorite playlist curators – writers, artists, music lovers alike – bring their soundtracks to the forefront.
Keep up with our latest playlists here.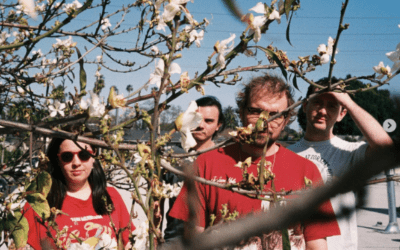 Here's a selection of tunes from our favorite artists that all pertain to a nature/plant/flower theme. Come chill with us in the garden! ___ If you're lucky enough to live or vacation in the Los Angeles area, you can check the band out live at the Lodge Room on...