The perfect playlist is a soundtrack to something, whether it be your tooth extraction, your pool party, your ice cream date… Here, your favorite playlist curators – writers, artists, music lovers alike – bring their soundtracks to the forefront.
Keep up with our latest playlists here.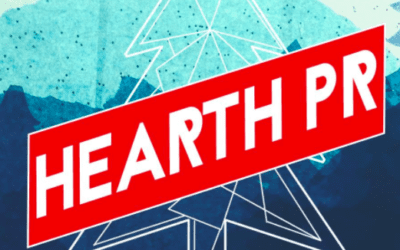 We did up this playlist with one track from each of the albums from the artists we were lucky enough to get to work with this year and wanted to share it with you. If you wanted to go check out the full streams and downloads of all these artists you can head...