The perfect playlist is a soundtrack to something, whether it be your tooth extraction, your pool party, your ice cream date… Here, your favorite playlist curators – writers, artists, music lovers alike – bring their soundtracks to the forefront.
Keep up with our latest playlists here.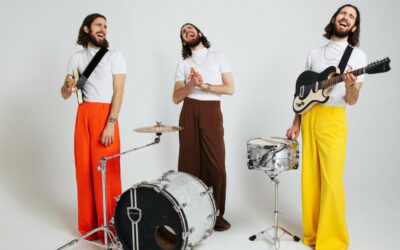 As the weather gets crisper and we snuggle up under more layers, there is a specific kind of music we yearn for. Nostalgia, warmth, fun. Luckily for us, polymathic artist Miles Francis gives us a run for our money with a curated playlist that provides a little boost...