The perfect playlist is a soundtrack to something, whether it be your tooth extraction, your pool party, your ice cream date… Here, your favorite playlist curators – writers, artists, music lovers alike – bring their soundtracks to the forefront.
Keep up with our latest playlists here.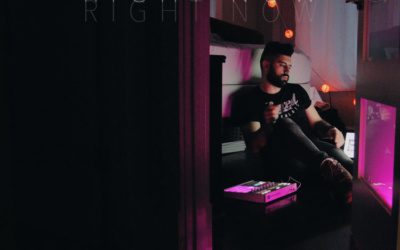 In honor of the release of his self-produced video for his track "Right Now", Brooklyn based R&B/pop artist and producer Johnny has curated a fun playlist for us to jam out to in the car. So check out the video below, and enjoy a little write up from Johnny...