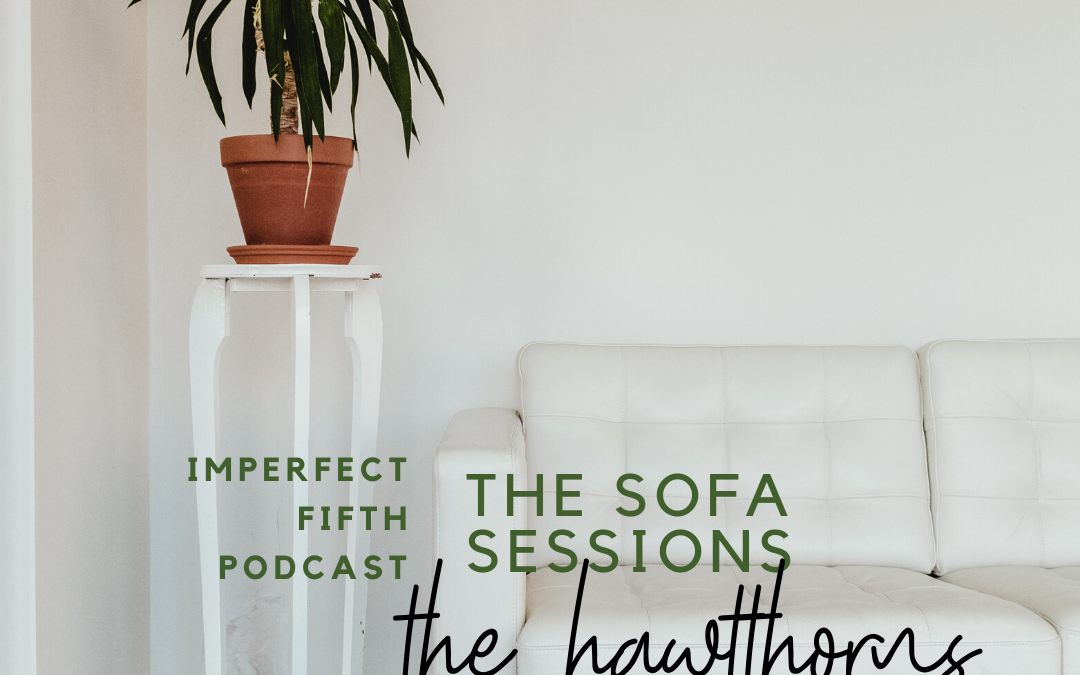 On Season 3, Episode 2 of The Imperfect Fifth Podcast | The Sofa Sessions, we chat with KP Hawthorn from The HawtThorns (partner duo with Johnny Hawthorn) about rearranging life right now and the incredible live performance opportunities online!
0:00    Intro


EZVisibility.com




imperfectfifth.com/merch

0:27 – How are you doing right now?
2:14 – How are you utilizing social media to keep your community engaged?
5:36 – What's the most statement-making item of clothing or accessory you're wearing right now?
6:40 – What's some music or some authors you're going back to to keep yourself in a good headspace?
10:12 – Is there anything else you'd like to share with the audience?