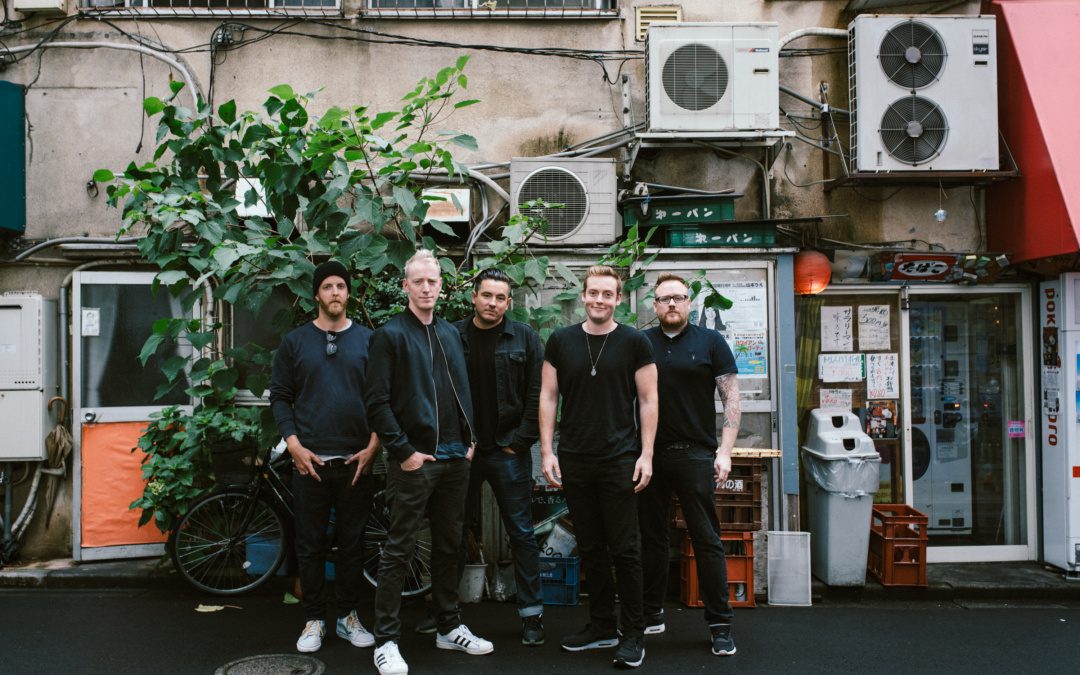 Recently, UK electro pop/rock quintet The Ramona Flowers – comprised of Dave Betts, Steve Bird, Ed Gallimore, Sam James, and Wayne Jones – released not only their phenomenally upbeat single "Strangers", but its accompanying official lyric video as well. A track about meeting a stranger and enjoying their company for a night or so, "Strangers" is a true "live while you can", "feel alive and be free"-type of club anthem. Admits Bird, "It's about when you meet somebody and that first sort of whirlwind of how great it is. It's wanting to repeat it all again." On the flip side, we can imagine a long-term and well-versed couple utilizing this song to spice up their love life. (But, really, who are we?)
The lyric video takes on the same mood as the song, the funk-tinged music and warmly backlit, white text make the entire situation feel like a disco. We're ready to put on our (platform) dancing shoes and boogie into the night with this fresh track.
Keep up with The Ramona Flowers here.