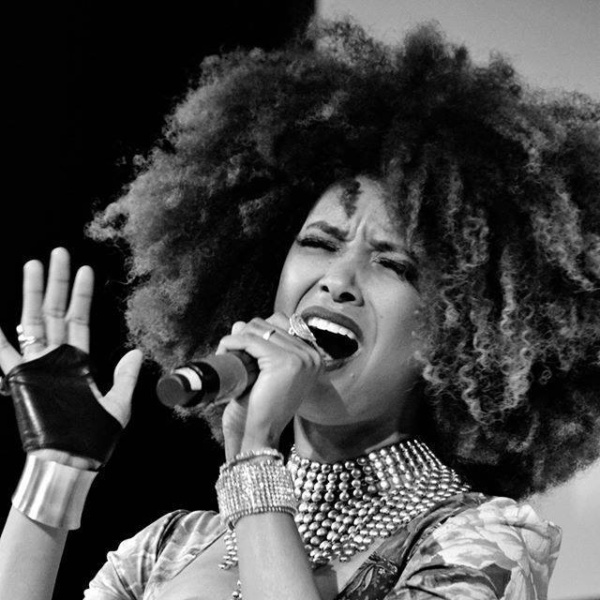 by: meredith schneider
Heartfelt songstress Jessie Wagner is revving up to release her new, gorgeous, love-induced track "My Darlin, My Dear" tomorrow. As someone with quite an impressive musical resume, Wagner really knows how to create an ambiance, as she frames a very relatable and unfortunate experience in an enchanting way. Admits the artist of the track:
There's always that guy that you know is no good for you, but you keep going back anyway. This song is an amalgamation of the guys I wished would love me and not just keep me around for convenience.
To really feel the emotions that went into this track, one must experience it. So check out our premiere of the lyric video below, and try to convince us we aren't burning a candle and playing it on the big screen on repeat all evening!
"My Darlin, My Dear" is out tomorrow. You can pre-save the track here.