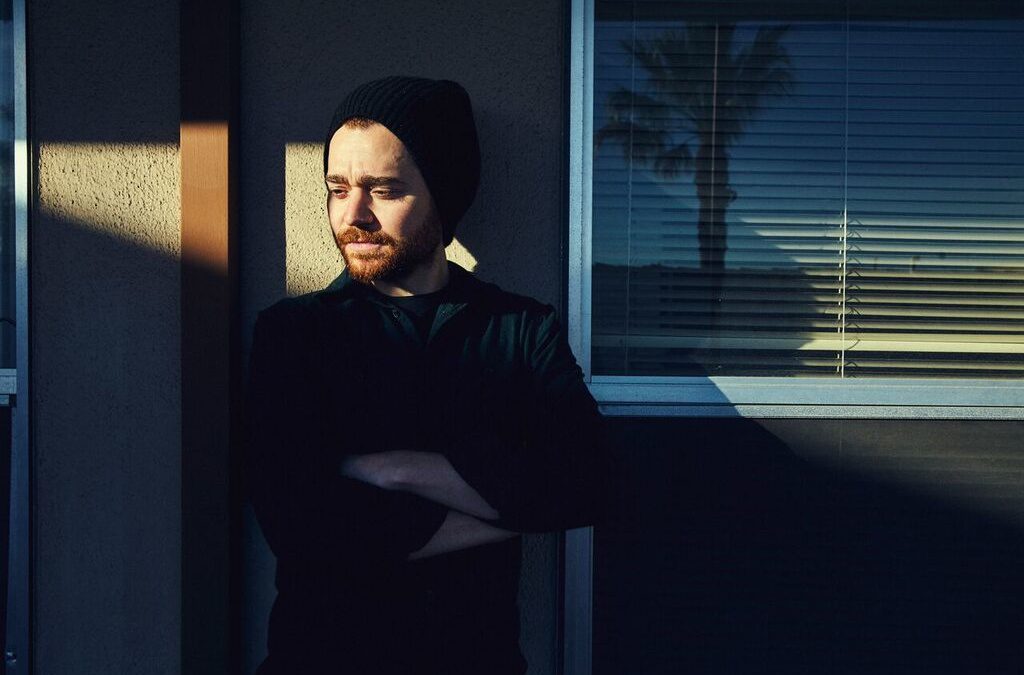 Soothing, well-crafted, and moving. That's what Sammy Strittmatter's brand new track, "When She Sleeps" is. This new song will appear on Stritmatter's upcoming record, Get Out of the City, dropping May 18 via Palo Santo Records. The Texas-bred, L.A.-based artist has clearly honed his craft, and it shines in "When She Sleeps". This track is heaven for anyone needing some great acoustic guitar in their life. The chords perfectly accompany the confident yet soft vocals.
Says Strittmatter of his new track:
I first tracked this song while living in Arlington, TX. For about five years, I lived in a house that was built in 1916 for the Mayor. It was the first house built in the South Center Street Historic District. The house was all wood, so it had amazing acoustics in every room. Also, it had this stunningly tall stairwell, and I would place microphones at the very bottom, top, and in between, capturing a unique natural reverb. It was an inspiring place to think and create, which led to me writing the guitar part for this song.
"When She Sleeps" is not a track you'll want to miss out on, so give it a listen today.
Watch for Get Out of the City, out May 18. Stay connected with Sammy Strittmatter:
Bandcamp –  Facebook –  Soundcloud