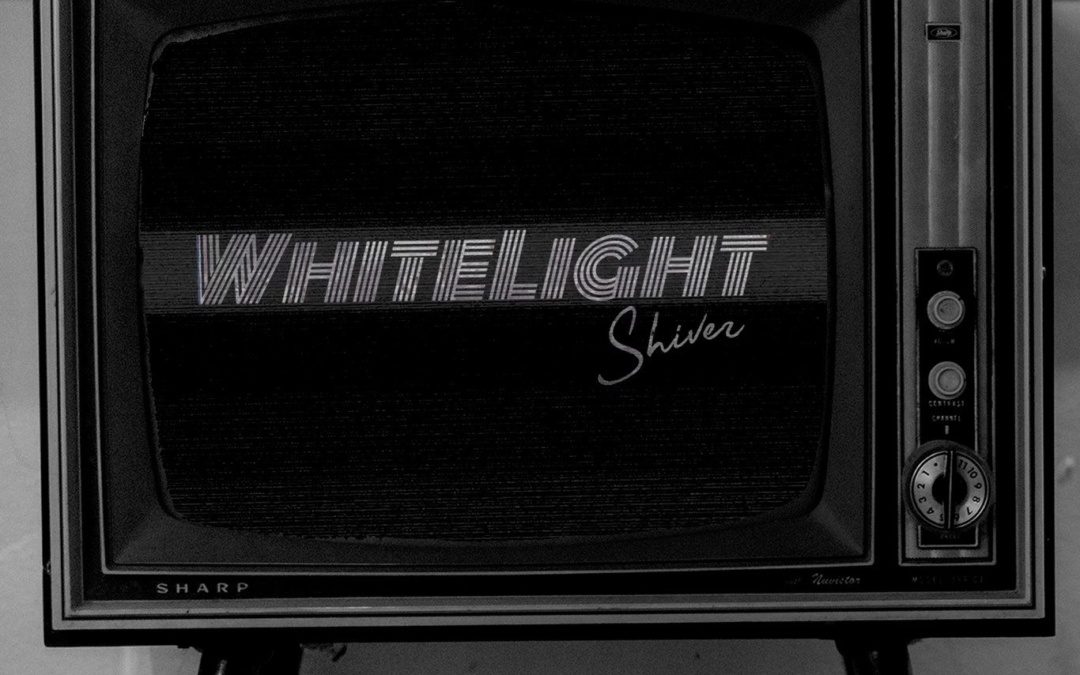 "Shiver" wastes no time getting to the point, and is the debut single from Whitelight, a duo from Birmingham. Impressive that this track is made by only 2 people. "Shiver" begins with a dusty gritty distortion then turns the corner into a verse that commands the spotlight with the singers' wonderful accent. For fans of Royal Blood, Blue Oyster Cult, and Radiohead, Whitelight is best defined as true Indie Rock N Roll. The middle section of the song does have a neat echoing bluesy guitar solo, which pulls the distortion off the bass guitar giving a loungy feel. In its simplicity "Shiver" is a really catchy tune. No explosions or an intense build up its a straightforward track that is easy to swallow.
As I walked away from it, I found the chorus line still reverberating in my head so much so I had to give it another listen. Whitelight is proof that you really don't need to over produce a song to make it great, you just need to write it well. When searching there isn't too much information about WhiteLight. The alluring mystery and the availability of only 1 song has me definitely wanting more and I will be waiting to see what these guys are all about. Can't wait to hear a full release and hear all that they have to offer.
Keep up with WhiteLight here.