Last night in New York City on a balmy 70 degree February evening Storytown played a stripped down acoustic set at Manhattan venue The Bowery Electric. The group who usually plays with a full four piece set up reduced the size without reducing the sound, performing an intimate set with only an acoustic guitar and acoustic bass. The set felt honest and personal. Guy Story – the guitarist and vocalist – led us into the songs with a memory, anecdote, or a frame of reference about how the music came to be.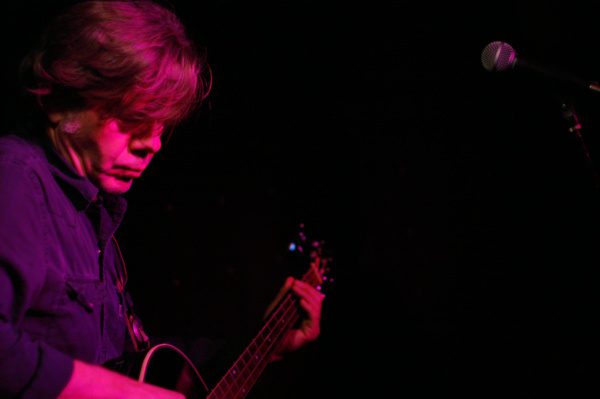 The band have a unique sound in the modern Indie Rock climate. Picture David Byrne and Michael Stipe recording an album together with modern day world issues and modern production technology. If you can mentally piece that together you might have a good idea where Storytown's sound begins. Storytown will be releasing an album later this year.
Keep an eye out via Facebook and Soundcloud.

Latest posts by Ron Boling
(see all)