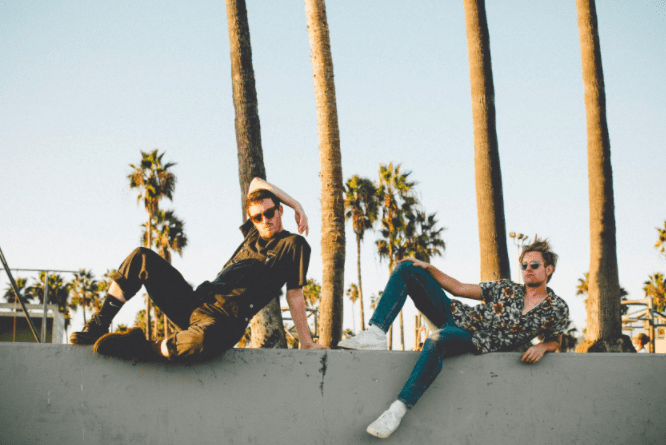 Lemuel Dufez has so far had a relatively strong music career with several fun projects, but after leaving Point Point, Dufez (oka DEVOTED) desired something slightly more challenging. Luckily, he and lifetime acquaintance (vocalist) Billionaire reunited and decided to team up with the new project name FUKC (French-UK-Connection).
FUKC boasts an electronic rock sound that brings a new feel to rock. The band recently released their new single "Time to Kill", which is a phenomenal track down to the song's catchy chorus. FUKC puts the duo's energy on full display at all times, while they prove what they have to take their music to the next level.
Keep up with FUKC here.
**Co-written by Meredith Schneider