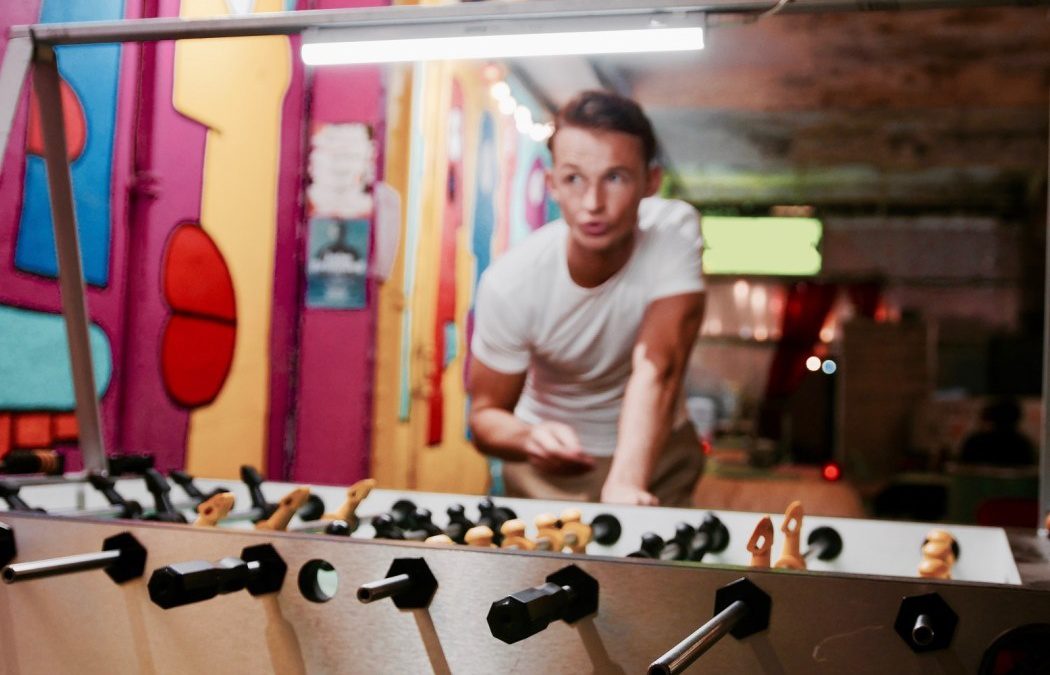 Luke Burr found his love of music through his father's old soul records. Burr was inspired by several R&B artists which later encouraged him to begin singing and playing the piano. From there, the soul singer began to make his mark in music. This time, he enthralls with his new single "Lights On".
The track is full of R&B and soulful sounds, which encapsulate Burr's signature sound. The singer uses his soulful voice to sing about a woman that is very special to him, and how she looks good just the way she is without trying. "Lights On" is full of lifting women up and appreciating them just the way they are no matter how they look. His lyrics are inspiring and empowering. One can only anticipate what the singer has in store in the near future.
Keep up with Luke Burr here.