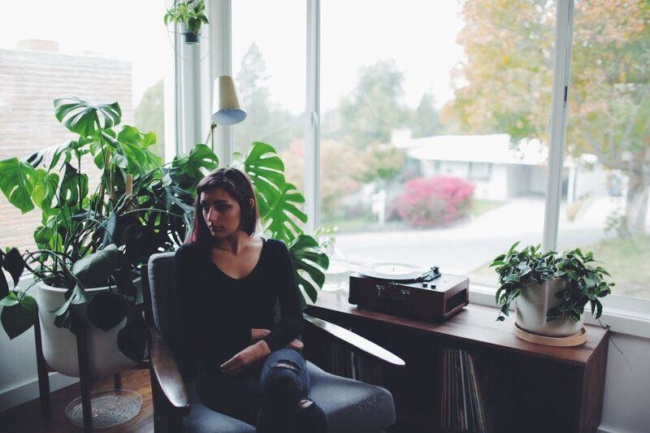 Starting with the title track, Idaho-based teen musician Gabriella Rose spins her new Lost In Translation EP with an ethereal intensity that we haven't experienced in a hot second. Vocals dripping with reverb, a slight twang, and a moderate tone to first draw your attention. "Dreams" takes on a darker tone, though still somehow just as transfixing vocally. It is at this point that we realize the true leader of Gabriella Rose's body of work is her unique and radiant voice.
"Welcome To The Dollhouse" takes a deep look at mental health in a very real and emotional way, while "Requiem" drives the metaphorical melancholic truck forward, as she croons, "I stopped dreaming" along with a host of other things she is finished with, invoking a palpable sense of loss. "The Chair" and "Angel" round the 6-track work out, each addressing the topic of mental health – and allowing Gabriella Rose to explore hers in a very vulnerable way – in a very different and beautiful way.
Keep up with Gabriella Rose here.