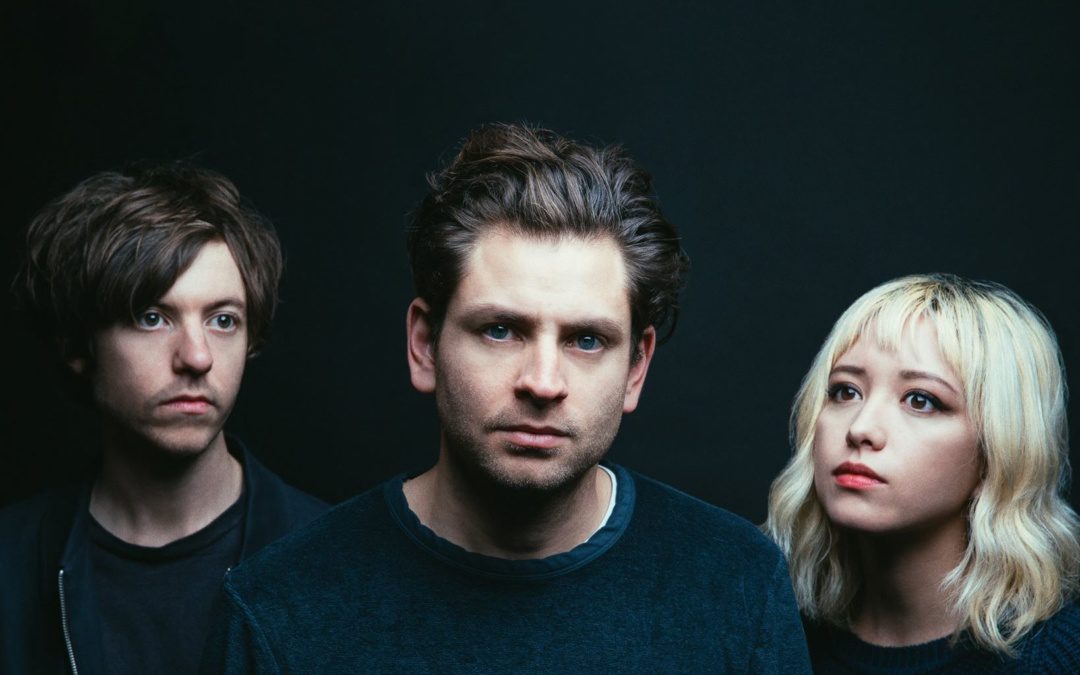 I had the pleasure of seeing Lo Moon for a second time on Sunday, January 8th at the Riot Room. Lo Moon was in Kansas City last year at Buzz Under the Stars 2017, as well as opening for Andrew McMahon in The Wilderness in Music Alley for a smaller show during the warm summer months. A second time around, Lo Moon shined in the intimate setting at The Riot Room. The trio's energy was in full effect, bringing a soulful and wondrous vibe to the room that isn't often found in this space.
The band has gained quite a following after their iconic first single "Loveless" was released in September 2016. This was a proven fact as The Riot Room was packed with loyal fans. Lead singer Matt Lowell also professed "We love Kansas City" to the audience, which had every measure of sincerity.
And honestly, how could you not love a city that breaks new music? Take a peek here.
Keep up with Lo Moon here.