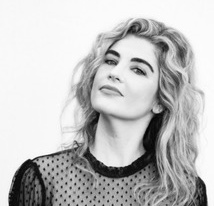 Playlist by Floyd. Songs with attitude, grit and heart.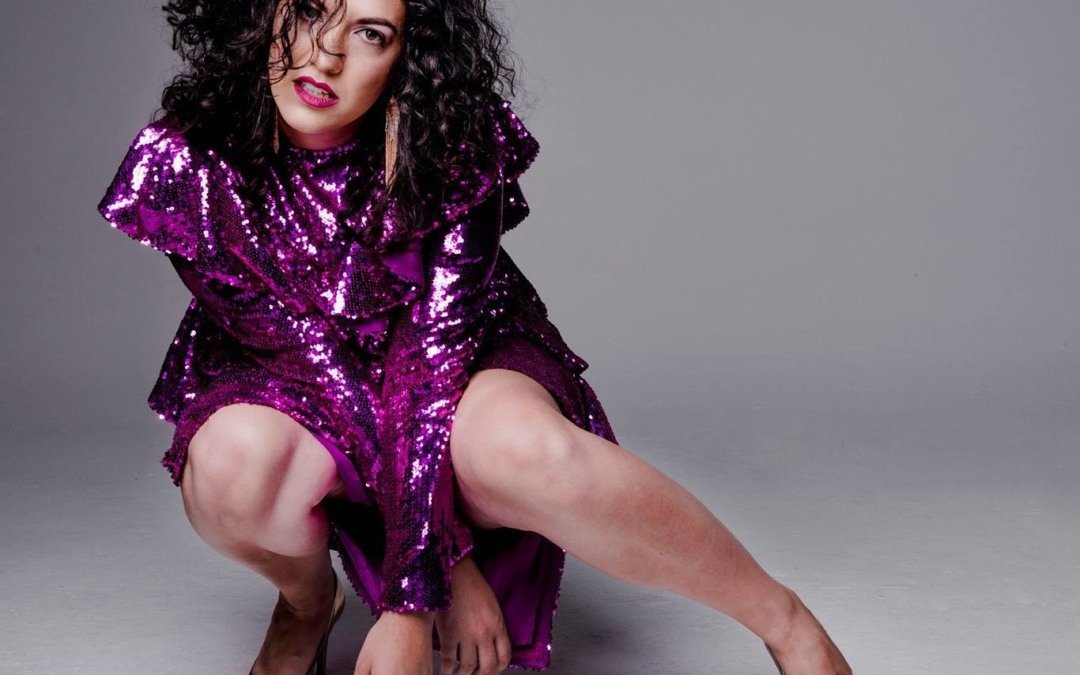 Her step, though dainty or deep, can make any land quake.
The Theme is songs that inspire me to be strong and true to who I am and what I believe in, but also let me get loose a little bit.
Keep up with Casii Stephan here.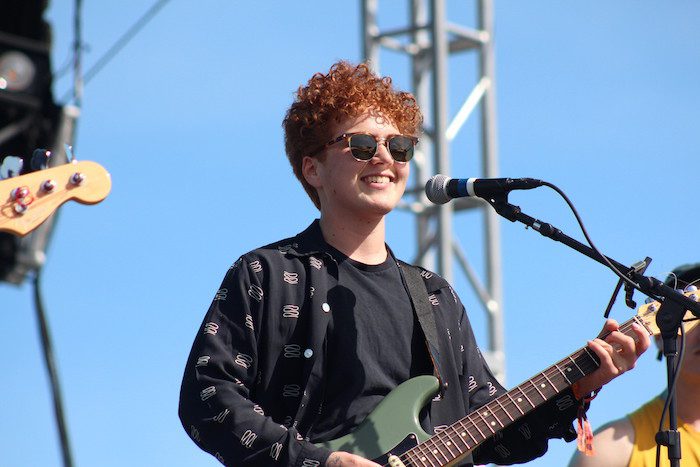 Three of the most stunning performances of Day 2 at Sasquatch! Music Festival this year were put on by Lizzo, Girlpool, and the ever-incredible Japandroids. All three brought their own unique flavor to the three day event in Quincy, WA, and we nabbed a few shots from the crowd to give you a visual of it all.
Keep up with Lizzo here, Girlpool here, and Japandroids here.