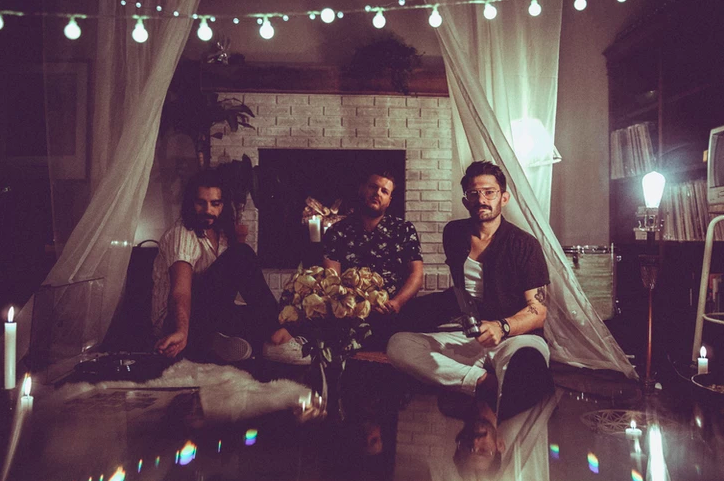 While "White Flag" is originally a fast-tempo triumph by Oregon-based trio Joseph about shutting out the noise of the world and putting one foot in front of the other, Animal Years, an indie band from Brooklyn, have released their updated take on the track. Recorded live in Nashville, the band's cover could not be coming at a more opportune time. Putting one foot in front of the other has sort of become a motto the world has been trying to live by the entire year, and Animal Years are no different.
The live cover features a significantly slowed down tempo, one that brings the audience closer to not only the band's performance but the lyrics of the song as well. The personalized aspect is an important part of the music listening experience, especially for a song with a message like this one. As the track brings you close to the band, it begins to feel as though the band themselves are whispering in your ear and giving you the push you need to keep going. With a tune layered with beautiful harmonies and gentle guitar strums, Animal Years are here for you.
The video was recorded live at Marathon Music Works. Animal Years has admired Joseph since seeing their Tiny Desk session in 2017.
Check it out on your preferred streaming platform!