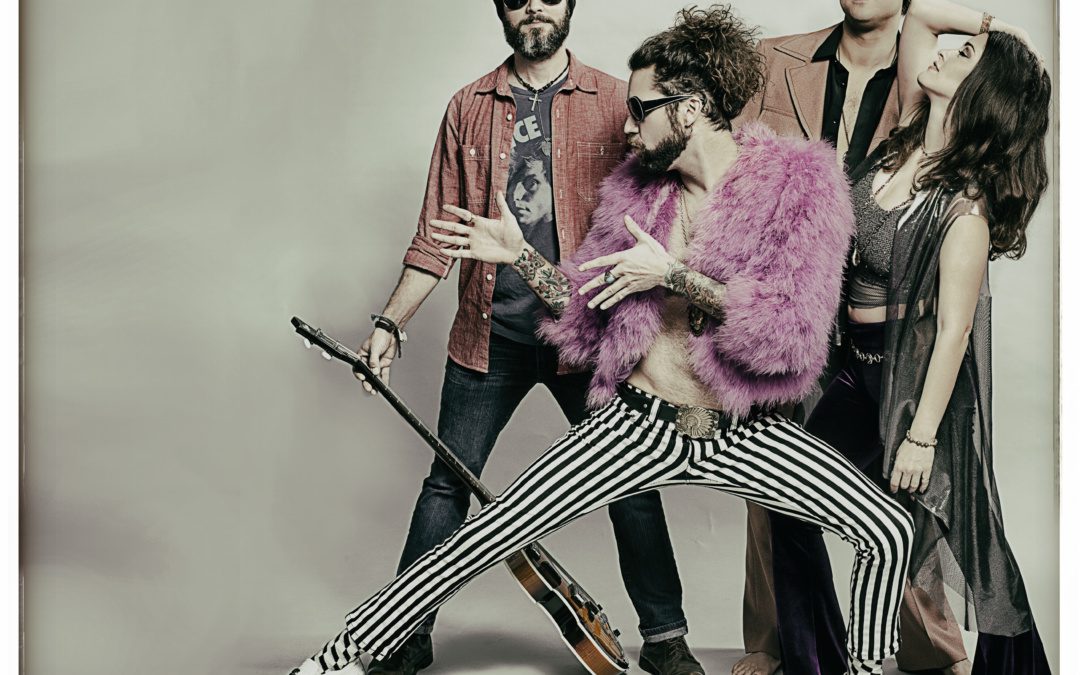 Krantz
 is a group of heathens from all over the US who congregated to Nashville, and teamed up to make a melodious sound. Check out their newest single, "Run Away With Me" off their upcoming EP,
The Pennock Tapes
.
This is a playlist of what I think would be playing if you turned on pop radio back in the mid-late 60's, as you're sitting in Golden Gate Park smoking a doobie. Having not been alive at the time, I obviously can't say, but it's a bunch of rad tunes by some of my favorite artists from my favorite era in music as things were starting to get psychedelic. Tune in and turn on man….
Also, check their site 
www.krantzmusic.com
 for upcoming dates as they hit the road this spring. Dare ya to not sing along.