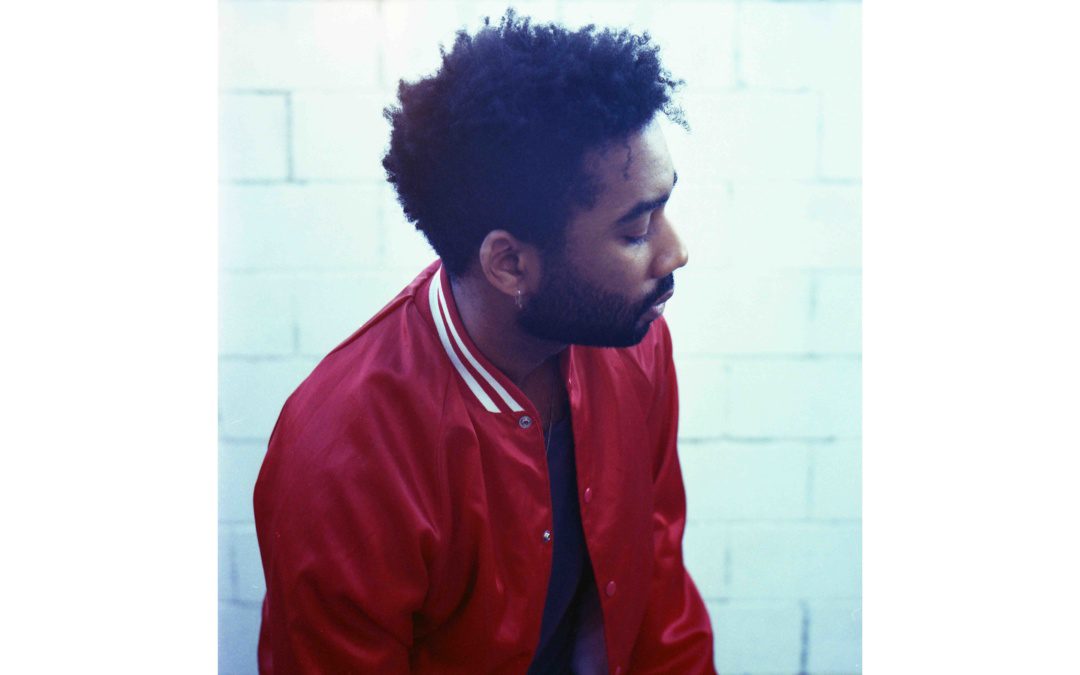 Knox White is dropping his brand new track, "You've Been My Girl" this Friday, and we couldn't be more excited. The artist has had quite a star-studded bunch of mentors, meeting Lionel Ritchie and Paul McCartney while bartending in Los Angeles. After moving to New Orleans for a time to get inspired by the music scene there, Knox White is back in L.A. and preparing to release his debut self-titled record this July. "You've Been My Girl" is the first single off the EP, and with this small taste of his music, we can't wait to hear the rest of his songs.
"You've Been My Girl" is the perfect marriage of R&B and chill indie pop; the Prince influences shine on this track. It's got emotion-packed lyrics, smooth vocals, and one heck of a guitar solo – the trinity of a great song.
Says White of the track, "When it comes to love we all have that one person we come back to, no matter what." Anyone will be able to vibe to this song.