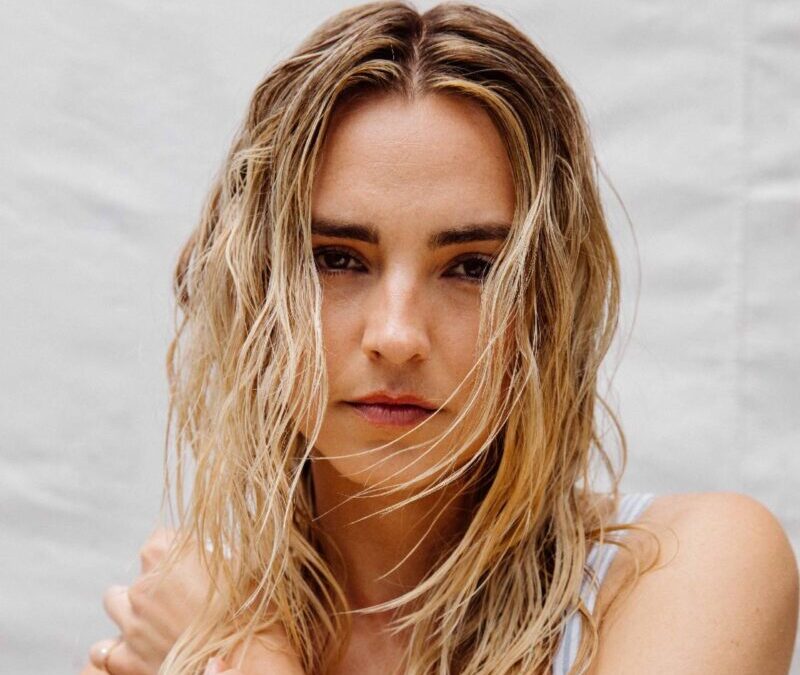 With her Subject to Change album due out any minute (OK, ok. It's actually slated for November 12th. You have to wait a minute here.), Katelyn Tarver has just released an earworm of a track with her new single "Hurt Like That". We're big fans of the release, as its sound is contrasted by a vengeful message.
Soft, expertly controlled vocals dance ethereally over a guitar riff, deceptively sweet. Drums layer in at the 43-second mark, as we experience even more of a mid-90s vibe to the composition. The vengeful attitude of a woman scorned by a narcissistic ex-lover presents itself, and the listener finds themselves gently – but swiftly – moved to empathy. After all, how many times have we, too, survived broken hearts, lowered expectations, and empty promises? How many times have we wanted to make the person who broke our hearts feel the same shitty way we felt around them? In some ways, this track is an anthem for the broken-hearted.
Tarver's recent, heartache-induced releases do make us wonder: Who would abandon anyone with such an angelic voice? (That last line is of particular interest if you need help understanding how absolutely fantastic Tarver's vocal control is.)
Aside from revving up for a full-length release, Tarver will be joining JOHNNYSWIM on their spring 2022 tour. Check KatelynTarver.com for dates.