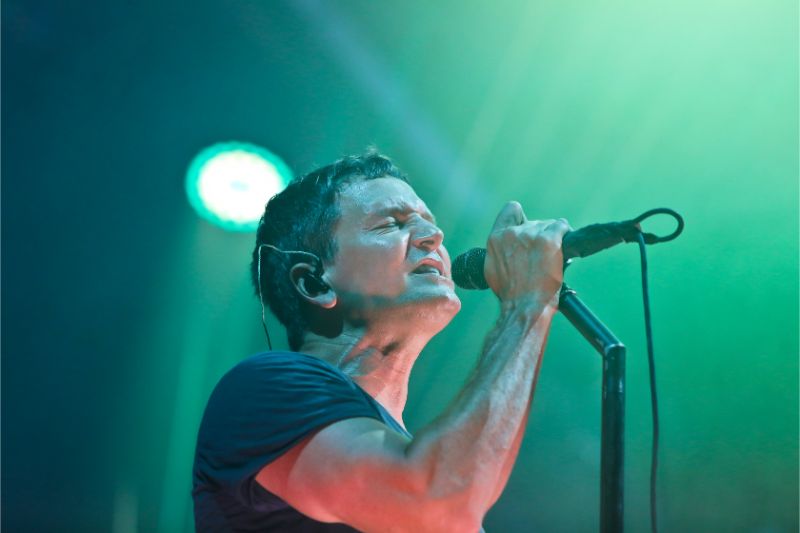 On Sunday night, the weather was slightly sticky but with a breeze. When the storm warnings had cleared, it was the perfect night to enjoy music outside. Cue: Jimmy Eat World and Third Eye Blind, who regaled us with some of our favorite tracks during a beautiful end to our weekend. Staples like "How's It Going to Be" and "Semi-Charmed Life" brought more energy to the crowd, of course, with the silhouette of the near-sold out audience looking ethereal against the night sky.
This is our happy place.
Third Eye Blind Set List
Screamer
The Kinds
Never Let You Go
Back to Zero
Can You Take Me
Graduate
Wounded
I Want You
Slow Motion
Motorcycle Drive By
Company of Strangers
Jumper
Bonfire
Something in You
Company
How's It Going to Be
Encore
Losing a Whole Year
California Blue Boy
Semi-Charmed Life
God of Wine
Keep up with Third Eye Blind here.
words: Meredith Schneider | photos: Ashleigh Lee