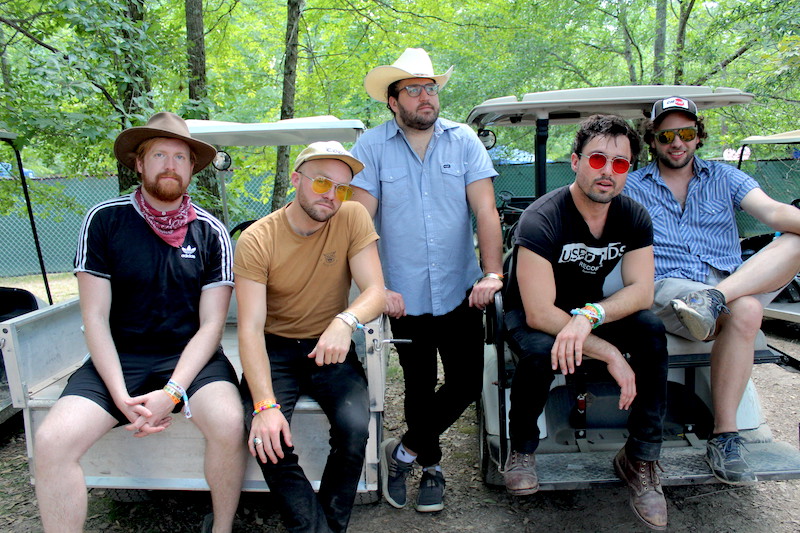 When you get to climb trees with bands at a music festival, you might say that life has gotten a little out of hand. While we didn't find ourselves IN the tree with Jared & The Mill during our portrait session with the Phoenix-based five piece at Bonnaroo, we did find ourselves laughing while we found a fun place to photograph them amongst the trees. That, coupled with their set on Sunday and a smattering of times we ran into them around the festival, made us acutely aware of their talent.
Here are some portraits.
Keep up with Jared & The Mill here.