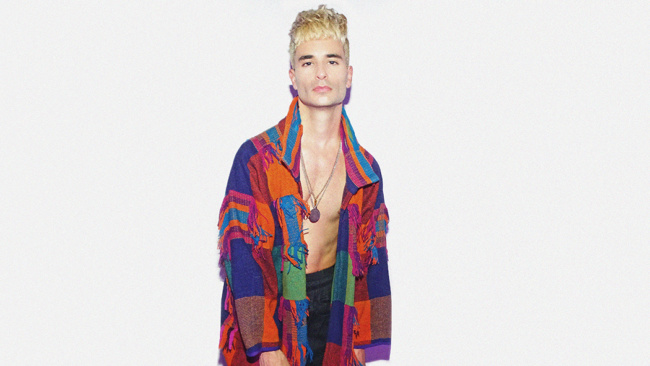 Do you miss the warm, cradle-y feeling that pop music videos from the oughts brought you? (Yes, we want you to think back to the NSYNCs and O-Towns of your past.) You have the option of feeling that way again. New York-based electro-pop artist J-LINE delivers that familiar feeling in droves with new single "Feeling the yes", the jewel toned music video somehow reflecting that feeling, though the atmosphere is less that of a party environment and more so of a strategic performance art piece. Which – if you scale back to think about it – is what a music video is.
If you're really feeling your decision-making self lately, this one will do the trick.
Keep up with J-Line here.