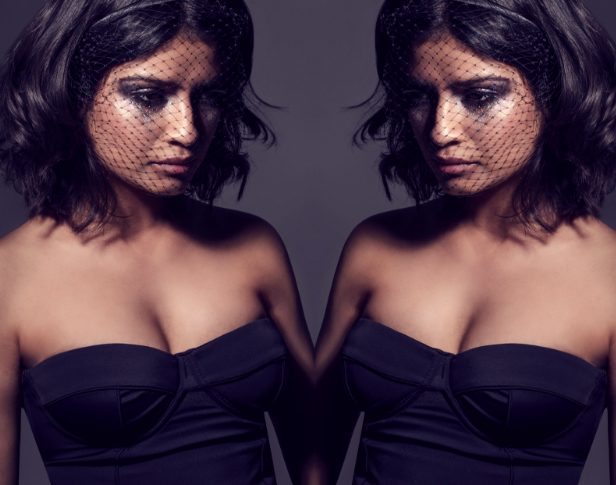 If you're searching for a little spark of badass in your soundscape today, indie musician Ishani's new track "Dark Angel". Her vocals range on the higher side, with beautiful instrumentation to match and bring a little more edge to the track. But what is important to note – aside from the alluring sound to the track – is the important subject matter it addresses.
"I have lost close friends to suicide," Ishani says of the song's subject, "and recent events have forced me to revisit this song, – we are living through a time of increased awareness of mental health, but we still see so many people ending their lives."
"Dark Angel" is multifaceted, but at its peak is a song of hope. Check it out below!
Keep up with Ishani here.