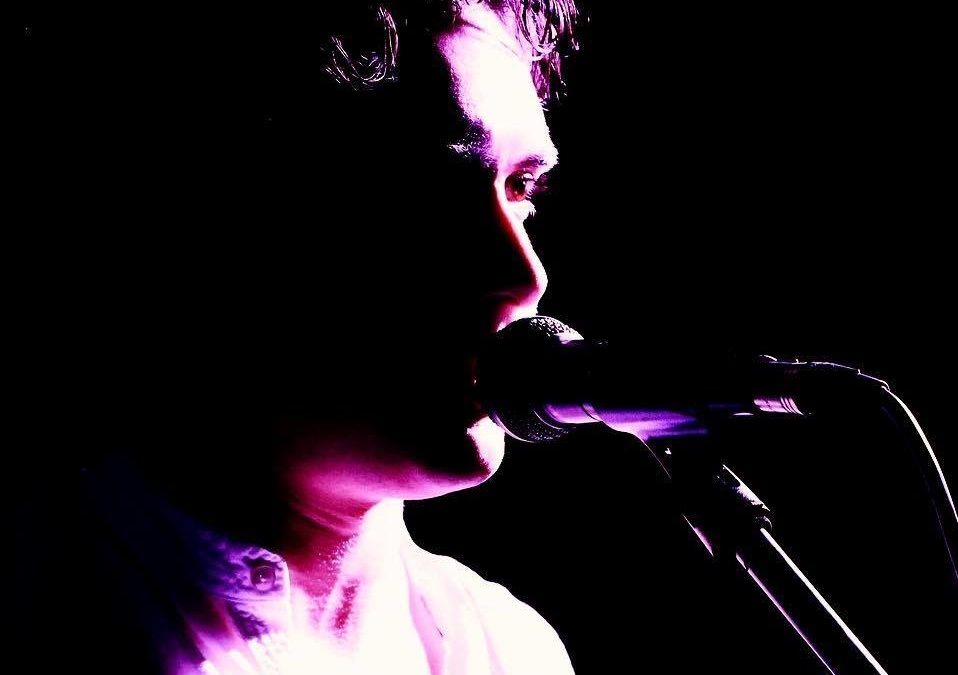 Still haven't decided on that perfect music selection for the quiet moments amidst the madness of the holidays? That's OK.London-based singer/songwriter Ollie Trevers has swooped in with a win for you, boasting five incredibly beautiful tracks on his new EP Cordelia. Each song is dripping with emotion, Trevers' vocals acting as the main instrument. Sincerely, if you haven't experienced this man's vocal talent, it's absolutely time.
Take first track "Dispassionate Love", for example. There are points in that song that sound like he is weeping. And then he's singing at the top of his lungs like a ballad. Not to mention the mellifluous sounds he makes between lyrical stanzas, and the gorgeous note changes while drawing out words. "Can't Make It Up" follows suit, beginning slower and progressing to a cacophony of sound at points during the track. What I love about this one is that it builds to a head, and then slows down again several times. It leaves you slightly unsatisfied throughout in that regard, though disappointing it is not. It edges more on the side of intriguing.
"Stage of Fools" might be one of the most gorgeous songs we have ever encountered, and the album gets no more upbeat in topic from there. The entire EP details loss in love, emotional wreckage, and the relatable thoughts brought on by heartbreak. "I Need Someone" magnifies this, definitely written in a poetic — albeit low — moment. "Lost Alone" rounds everything out with an audio atmosphere that feels very Queen-inspired, a love rock anthem to its core.
What do you think? Let us know on Facebook!
Track Listings – Cordelia EP
1 – Dispassionate Love
2 – Can't Make It Up
3 – Stage Of Fools
4 – I Need Someone
5 – Lost Alone
See Ollie Trevers live
23rd January – Nambucca, London
31st January – The Finsbury, London
Keep up with Ollie Trevers here.