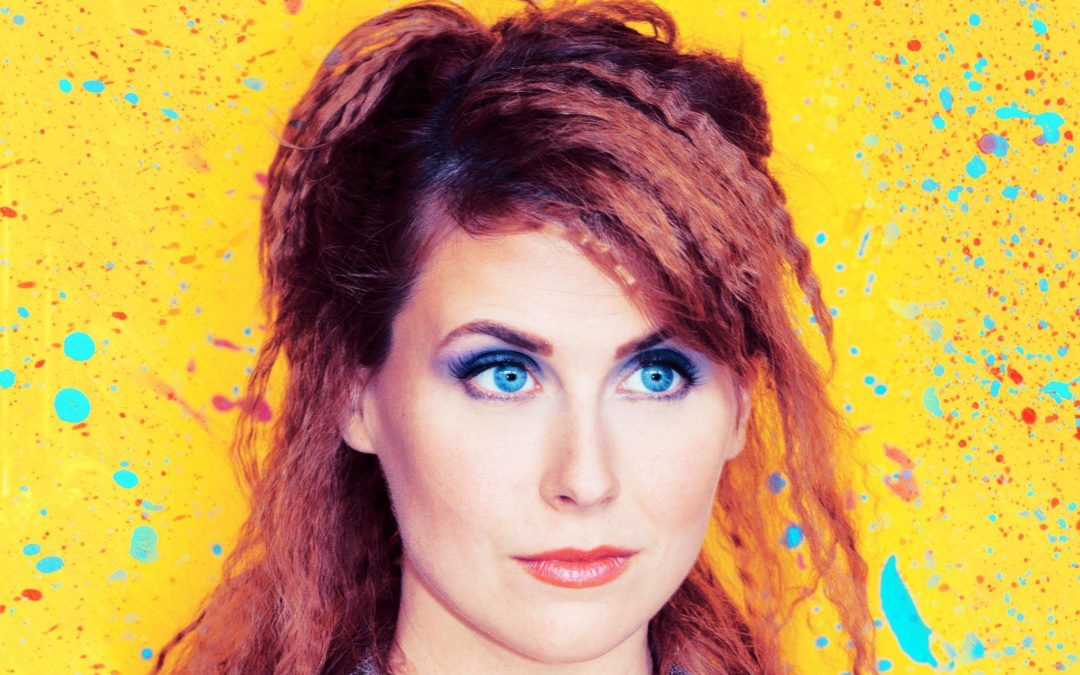 Toronto-based musician Bossie is set to release her latest album Not Pictured on April 27th.  Not Pictured covers a wide variety of topics including modern culture, consumerism,  and social media, among others. Bossie sparked public attention when she released her first single "Meteror" in 2015.  Now, with her debut album, we are reminded of that infectious and beautiful sound that we have been falling in love with over the last couple of years. The album places emphasis on the sound of bubblegum pop with Boosie's amazing, robust vocals.
First tack "Mild At Heart" discusses the mild nature in a relationship.  "Take your headphones off we need to talk" says Bossie.  Pondering the relationship she says, "What if we need to grow up?/Maybe we're just mild at heart."  "Mild At Heart" really digs into the frustrations of a relationship.  Bossie sings on falling in and out of love, not moving forward, and not having that "zest" in a relationship.  "Strawberry Moon" shows off the artist's quirky side.  With the funky beat and electronic sounds, "Strawberry Moon" shows off Bossie's diverse style.  "Don't set fire to the strawberry moon," proclaims Bossie.  What does it mean? Luckily enough, she leaves that up for interpretation.  On "There Will Be Time,"  Bossie takes a stab about the timing in life.  A track about there being a time and place for everything, Bossie is transparent on "There Will Be Time."  "Yeah there will be time…there will be time to decide," we hear on "There Will Be Time." Bossie recognizes that whether it be a relationship, career move, or personal, not everything in life needs an immediate decision.
We are enamored by Bossie's new album, and KNOW you will be too! Not Pictured is out everywhere April 27th. Keep up with Bossie here.