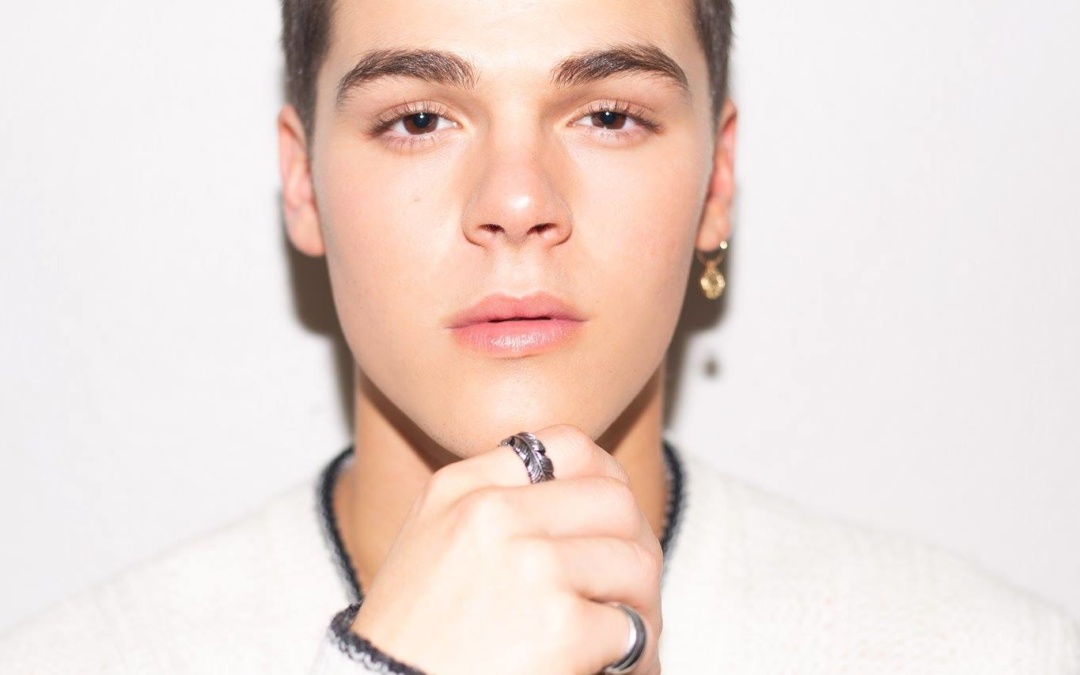 AJ Mitchell releases his newest track "Spring Break" featuring Rich the Kid. Off his upcoming debut album Skyview, the track showcases everything that works in a pop/R&B song, with a catchy chorus and verses listeners can't help but move to.
A music video was released alongside the single, featuring both artists. Bright colors, incredible video quality, and warm weather scenes make us all crave a spring break adventure. Hopefully recent world events haven't completely derailed your person spring break plans, but if they have, this video will breathe some fresh air into your staycation!
Mitchell is already among the top 500 Spotify artists with 8 million monthly listeners. His upcoming album release is sure to make him one of 2020's breakout pop/R&B artists.
by: meredith schneider + kendal chandler