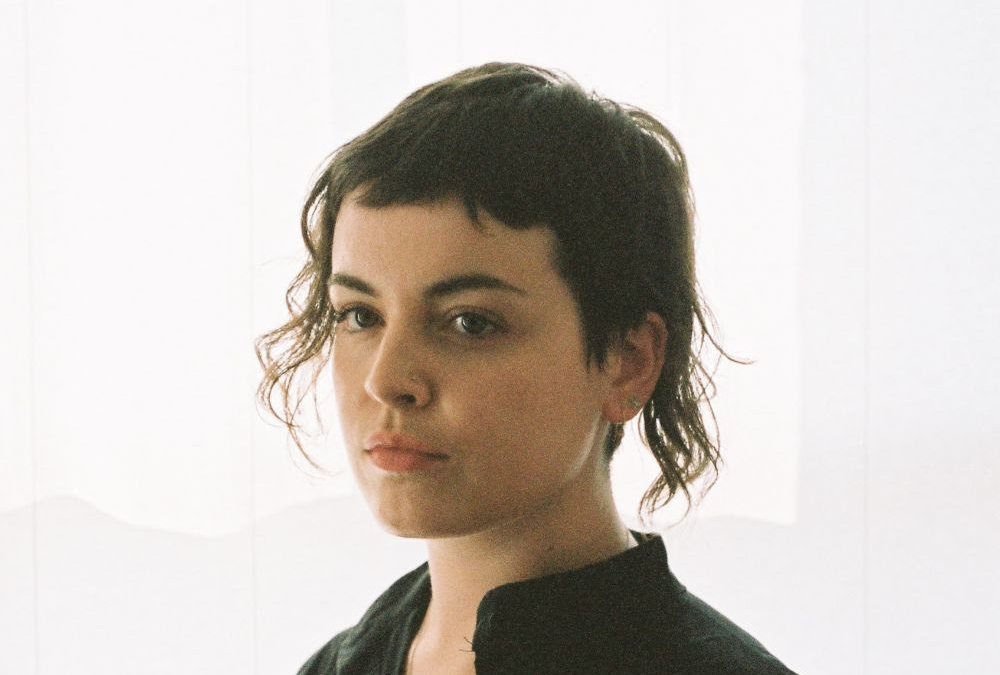 Today, London-based singer-songwriter Kate Miller — under the moniker ROCH — releases her debut album Via Media. (ROCH comes from the name of patron saint St. Roch. This saint-like poise is incorporated into her music.) This record is defined by space – in the atmospheric feel of the music and the lyrical content of sense of place. Sonically, listeners feel as if they are floating into open space, but the emotional factor of Miller's voice keeps them grounded in the space of that song's context. 
Miller's voice, by the way, at times brings us feels of a 90's goddess, and then sprawls out into the atmosphere as ethereally as we've ever encountered. "I Love To You" is one of our favorite tracks, instilling in us hope for the arts community, as this is some of the best lyricism we've experienced in a hot second.
Via Media is a back and forth of sorts that allows listeners to be transfixed and transported to view these topics from an outsider's perspective. The robust nature of the compositions is compelling, and leaves us wanting more. Don't believe us? Try the EP on for size now!
by meredith schneider + kendal chandler