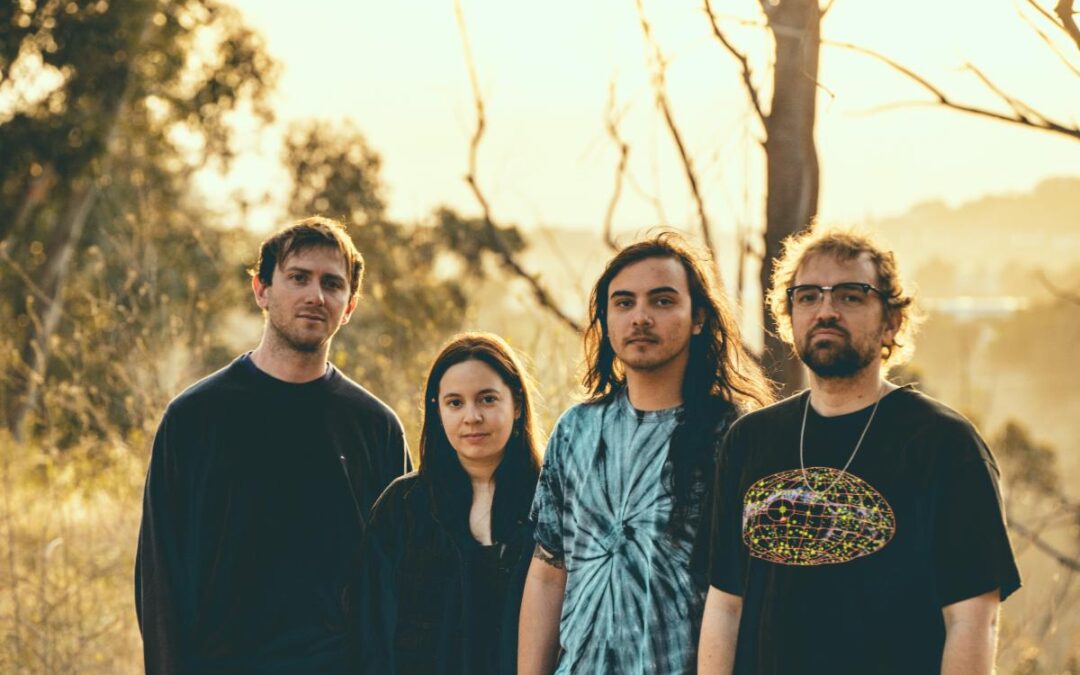 Our favorite alternative project Goon – expertly commanded by Kenny Becker – is revving up to release their latest full-length, an enjoyable listen titled Hour Of Green Evening. The second single off of this album is titled "Ochre," and is an absolutely magical track. From the light-as-a-feather vocals to the gorgeous piano arrangement, the song makes you feel like you're falling backward into a cloud. While it generates ideas of kaleidoscope wonder – as though you are in an Alice in Wonderland fever dream – the song itself was inspired by Becker's favorite color to paint with, yellow ochre.
Let inspiration consume you while you enjoy this beautiful new track.
Hour Of Green Evening is out July 15.