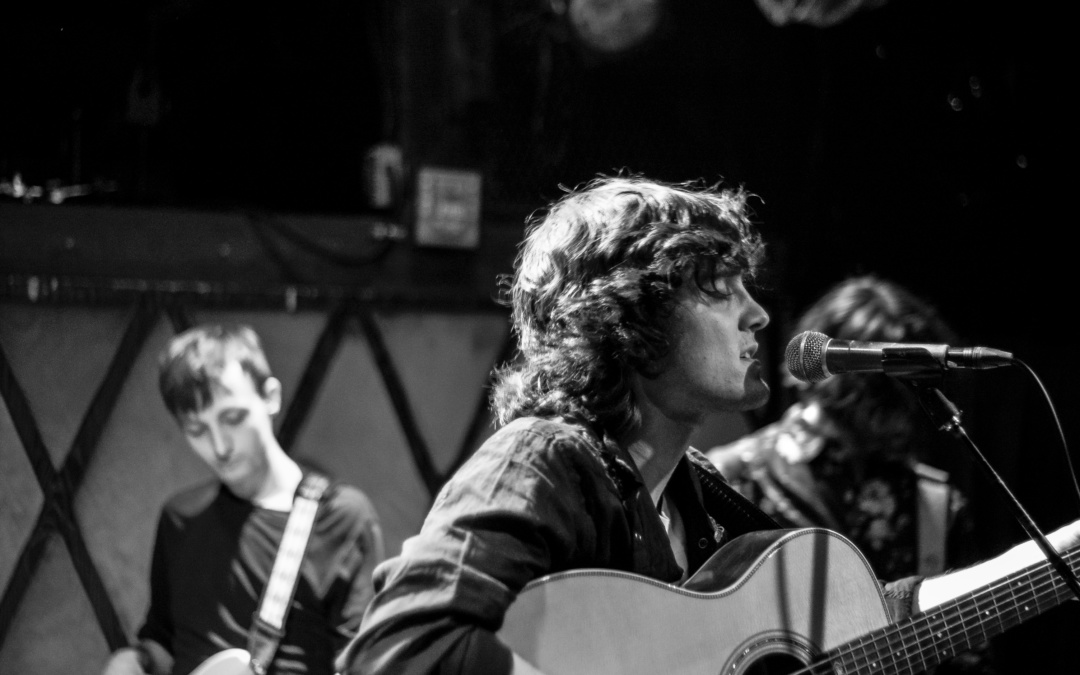 Rockwood Music Hall in Manhattan's Lower East Side was packed to the brim on September 1st.
Darryl Rahn
took the stage to support the release of his latest album entitled Making Strangers. Darryl's personality and demeanor lend him a unconscious honesty, and his stage show is saturated in it. From the heartfelt opener "The Grey" it was an almost effortless captivation.
Darryl switched between playing with a full band behind him and going it alone with just an acoustic guitar. The standout from the unaccompanied portion seemed to "Reason To Run". The crowd hung on the emotion of the lyrics and finger picked melody. It isn't often that a palpable room-wide reaction to a performer can be spotted, especially on the Lower East Side where everyone is seemingly already over the next big thing. Darryl finds a way to connect through his songwriting its just folk enough to mean something more than a pop song, and its just pop enough to get put on a subconscious loop the following day. You can check out all the songs mentioned and keep up with Darryl's socials via the links below.