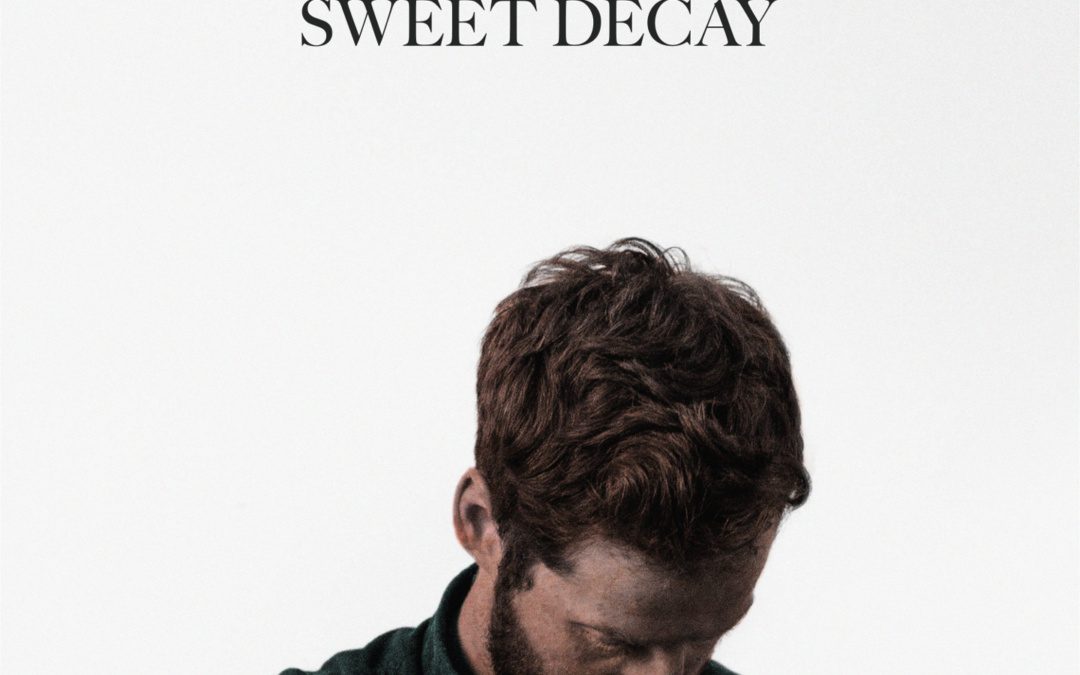 Coming out of a very successful year with a new album Sweet Decay that has already risen on some of the most acclaimed foreign charts is Ireland based singer/songwriter Ciaran Lavery.Not only has he had the opportunity to play on some of the biggest stages and has gathered thousand of dedicated fans, but he has the skill and talent that support his rapidly growing success. Recently, he has been awarded the Northern Ireland Music Prize for is 2016 album Let Bad In. Along with this tremendous achievement, Lavery has acquired over a million followers on Spotify and he doesn't plan to stop there.
Throughout this wonderful album, Lavery explores self-growth and reflection through his smooth, hypnotic beats and rhythm. Vocally, it can be said that he has a very melodic voice that blends easily with the beautifully composed guitar and percussion portions of each of the tracks on the album. This attribute of Lavery's sound is especially highlighted in, "Bones 4 Blood," which is then followed up by a much lighter track, "Wicket Teeth." Without a doubt, however, one of the greatest skills that this up and coming artist exhibits is the ability to fill each lyric with the appropriate emotion that almost seems tangible in the atmosphere as one sits and enjoys the musical masterpiece that Lavery has put together for his fans. In he future, this international star hopes to move his success across a grander demographic and hopes to continue to perform for adoring fans that appreciate the poetic lyricism of all of his music.
Keep up with Ciaran Lavery here.