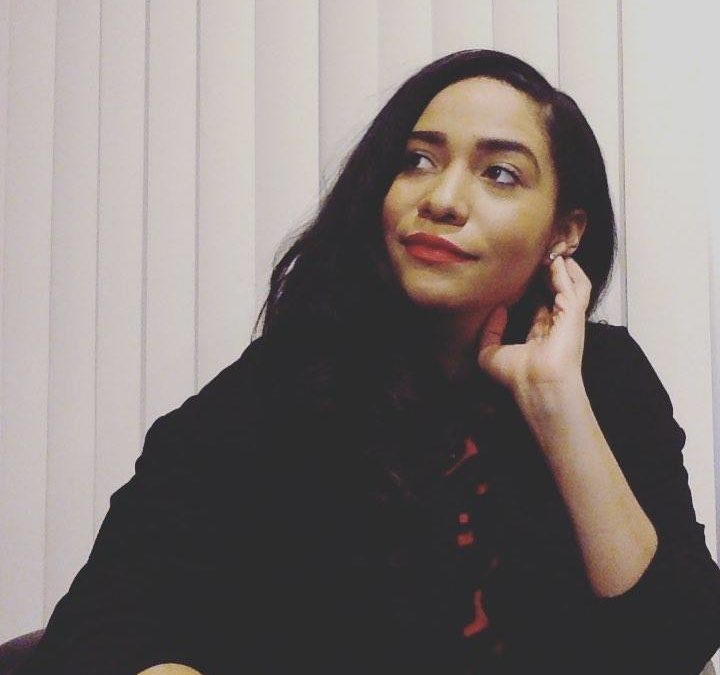 The creative rule of thumb seems to be that with great pain and suffering, comes great art.  If that's true, then it would appear that black music and entertainment is in the beginning of a Renaissance period.
From incredible television shows like Insecure and Atlanta, to blockbuster films like Black Panther, and undeniably black albums like A Seat at the Table, Lemonade, DAMN and 4:44, representation is gradually getting better (we still have a long way to go). With that in mind, I set out to create a playlist that transcended genre, and had only two rules: be black and be dope.  A lot of the artists featured on this playlist are relatively new and up and coming—that's intentional. 'Black Excellence' is a playlist created to highlight artists that deserve to be recognized for their incredible talent, and introduce music lovers to names, and songs they may not have heard before.
This playlist is long, and is being added to continually for endless listening pleasure. Having said that, here are a few highlights:
Masego – "Tadow" ft. FKJ –  This song will catch you completely off guard with a sleek combination of sensual vocals and saxophone.
Curtis Harding – "Wednesday Morning Atonement" –  It's 1960, and you've walked into a small smoky bar where Jimi Hendrix and Marvin Gaye are casually jamming together. Oh, no, sorry it's 2018 and you've been introduced to the genius that is Curtis Harding.
Charlotte De Santos – "It's Over, Bobby" – Charlotte De Santos makes breaking up sound fun against a Cubano backdrop and vocals as silky as a scarf used to wrap your newly pressed curls.
Celeste – "Milk & Honey" – A minimalist beat reminiscent of James Blake or Radiohead provides the foundation for this sultry single. Celeste has a voice like smoke and bourbon concealed by rose petals.
Brent Faiyaz – "Insecure" –  Feeling insecure in a relationship never sounded so sexy. 'Please don't think I'm insecure/I just feel safe by myself.'  Carried entirely by Faiyaz's vocal performance, this track is a cut above most R&B songs permeating the airwaves right now.
Vagabon – "Cold Apartment" – The combination of vulnerability and strength in this young woman's voice is what epic stories are made of. Subtle, quiet, determined and then all at once, powerful, commanding, and fierce.
Sterling Rhyne – "Remedy" – Music runs through Sterling Rhyne's veins. It's evident in the arrangement of this track; the nuances and subtle sounds that she combines to tell a story is pure genius. Not to mention her voice—not that it needs an adjective, but let's give it one: tranquil.
Sunni Colon – "Little Things"— A classic blend of funk and R&B. Heavy bass and drums set the scene of this single. If Groove Theory, Maxwell  and Tony! Toni! Toné! raised a child together, it would be Sunni Colon.
Kadjha Bonet – "Remember the Rain" – Imagine Dionne Warwick, and Diana Ross…. Now, imagine the both of them as one single electrifying entity. Yes, that's Kadjha Bonet and this track oozes Motown circa 1963.
Abi Ocia – "Running" – There's something cathartic about Ocia's voice. Any emotion you're feeling can be found in the song. Imagine standing alone and perfectly still in a bright white room, and then closing your eyes slowly. That's what this song feels like, infinite space that overwhelms you and suddenly reminds you of your place in the vast universe.
Justin Michael Williams – "Here With Me" – Words cannot describe the versatility of this amazing singer. This song is only a taste of what he has to offer. The track is powerful and delicate, and his falsetto is otherworldly. Only seconds into the single and you're blown away; you think you know what to expect from "Here With Me," but you truly have no idea.
___
Keep up with the stunning Annjie Houston here!