Sometimes we find a song or a video or an album that we want to talk about. Whether it's something we found, something that found us, a premiere, whatever. We will clarify, of course, but this is where you can find those.
**My dad came up with the title of this one. He's a clever man whose wheels got turning when I said an "imperfect fifth" could also be called a "wolf interval" or "wolf fifth."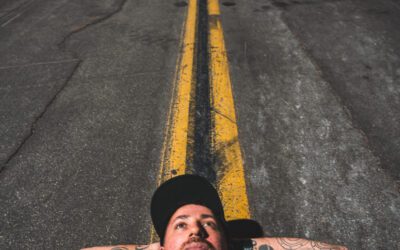 Today, San Diego rock act Embers releases To: The Moon, a 5-track EP that will get you on your feet, jamming out to anthemic melodies about mistakes, intrusive thoughts, and other relatable material. Sleeping with Sirens' Kellin Quinn guests his notable vocals on the...