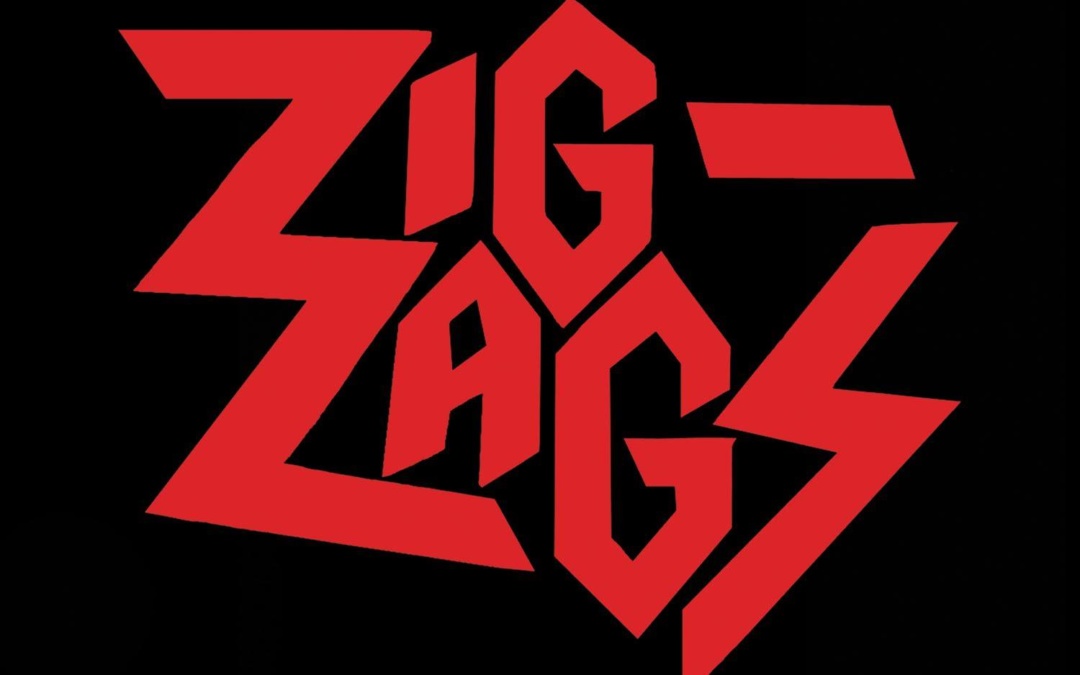 Punk in every sense of the word, the Zig Zags' new album They'll Never Take Us Alive rings out loud and proud with electric guitars and metal riffs.  From its lead off track "Punk Fucking Metal", the Zig Zags let it be known that they are not messing around with their fourth album.
You can physically feel the metal influences in every single note and lyric sung.  This listener appreciates the constant appearance of the galloping electric guitar, accompanied by fast kick pedals.  Like something straight out of a Guitar Hero video game, the ever present guitar solo will have you wanting to do anything requiring physical energy, let's just say, I don't know, run head first into a roaring mosh pit.  With all this speed metal talk, it is hard to look pastZig Zag's ability to also slow it down, in a very punk rock way.  Their track "Fallout" brings the tempo down just a hair, almost reminiscent of Dio's "Holy Diver".  But, the consistent theme across the board is the methodical gallop of the electric guitar that will be ringing in your ears for days to come after listening to this album.
Zig Zags have been an ever evolving force in the punk rock landscape for years now, and their fourth album really puts on display their growth, in the most punk way possible.  They'll Never Take Us Alive is available now, and make sure to keep up with ZigZags here.