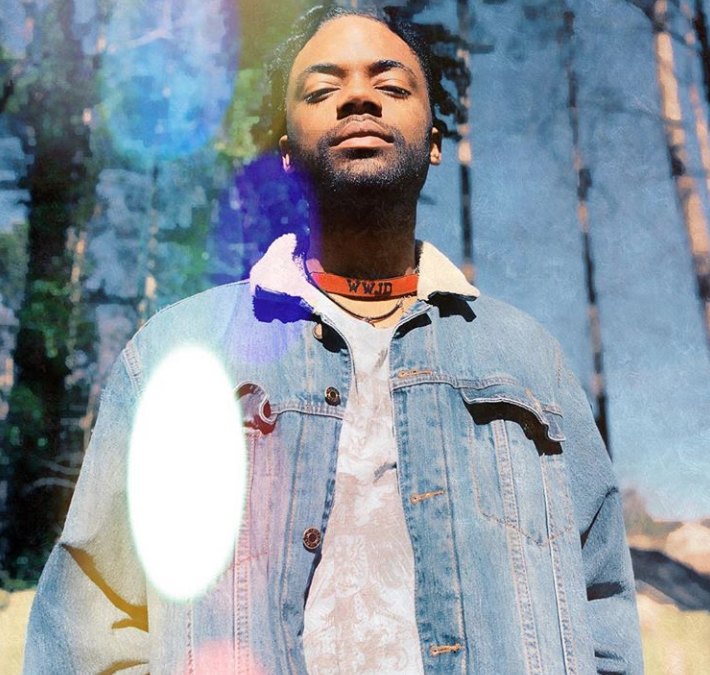 With a synthy R&B sound, Atlanta native Zaia is paving his own way, all while being compared to the likes of Childish Gambino and Kid Cudi. While you can feel the elements he has inherited from the previously mentioned mega stars, Zaia is able to curate a unique tone that is put on display in his new single "BLUE".
"BLUE" gives the listener everything they could want in a synth funk centric R&B track. The pulse thumping drum machine, smooth vocals, and a touch of electric guitar create the ultimate vibe out song. Some say that vocals are just another instrument, and Zaia's voice is perfectly lain over the beat with a smoothness that rivals the greats. If the single wasn't enough, it is accompanied by a trippy visual that sees Zaia in a hazy/colorful house, stumbling around while singing the words. It is the complete embodiment of what the single means to Zaia and the listener.
Zaia has already established himself in such a short period of time, but this is only the beginning for the 20 year old artist. You can keep up with Zaia on all streaming platforms.