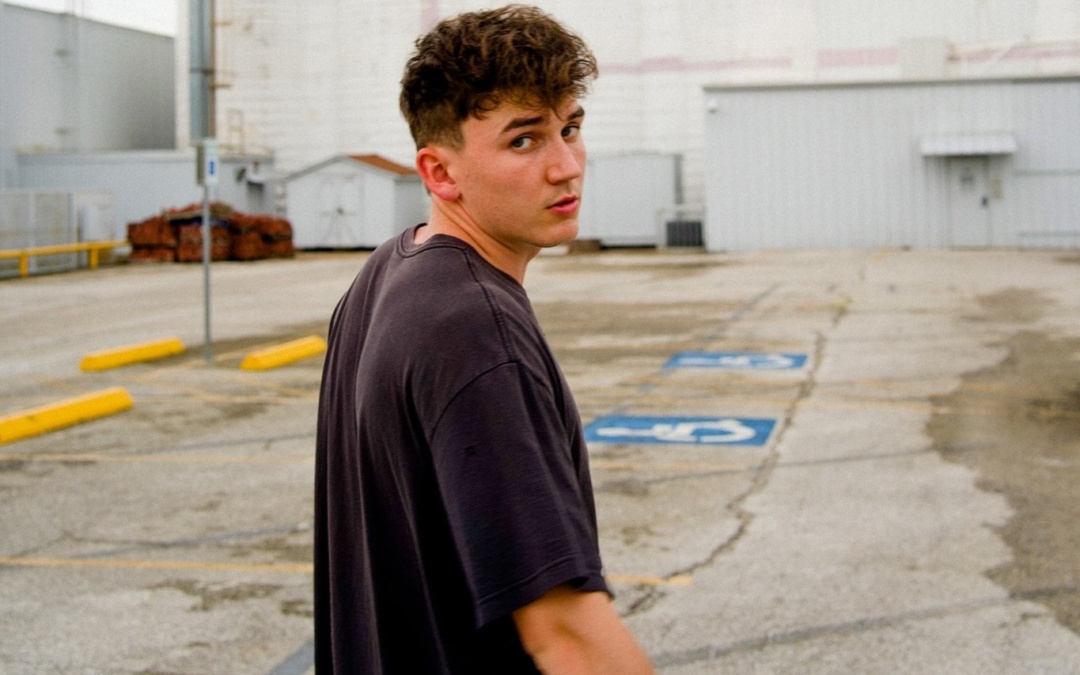 by: katy mombourquette
Texan singer-songwriter Zachary Knowles found himself drawn to music from a young age when his parents gave him a light-up keyboard in the first grade. He spent his childhood learning songs and then began to write his own, but always kept his creations to himself. When he got older, he ventured to share his songs online, and was pleasantly surprised by the positive reaction he received through tens of thousands of streams on SoundCloud. His new single, "Slow Summer" is a product of this longtime effort, and it shows off Knowles' skills in the form of a sleepy, feel-good banger.
The bouncy track features light and spirited guitar plucking but also adopts a ballad feel from the tender piano. There's a subtle dance beat in the chorus, peaceful but stirring, perfect for at night when things are sleepy but you're not ready to stop moving. Knowles' vocals are smooth on top of his stripped-back instrumentation, with his touching lyrics depicting how completely at ease he is with the person he's singing about. As you listen to his voice and the relaxing music, you can't help but be coaxed into comfort yourself. 
Knowles has spent his entire life leading up to this moment, honing his craft and developing his skills. Don't miss out on giving him the appreciation he deserves, and enjoy the drowsy bop that is "Slow Summer" for yourself.