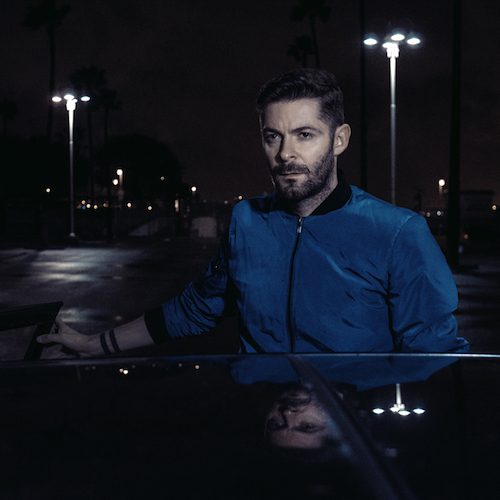 Glasgow synthwave musician Michael Oakley is channeling the 80s – and we're guessing a musical great or two – with his latest release, a music video for his single "Turn Back Time". As though in homage to the decade itself, the title already throws it back for us. But the track itself – though glistening with that synth lightness we cherish close to our hearts – definitely marches to the beat of its own drum.
We can't say it's any less cheesy than an 80s music video, but it's definitely an updated, modern, fun take on love, that falls further to the pop side of the spectrum in all of its "last glance at summer" glory.
Keep up with Michael Oakley here.