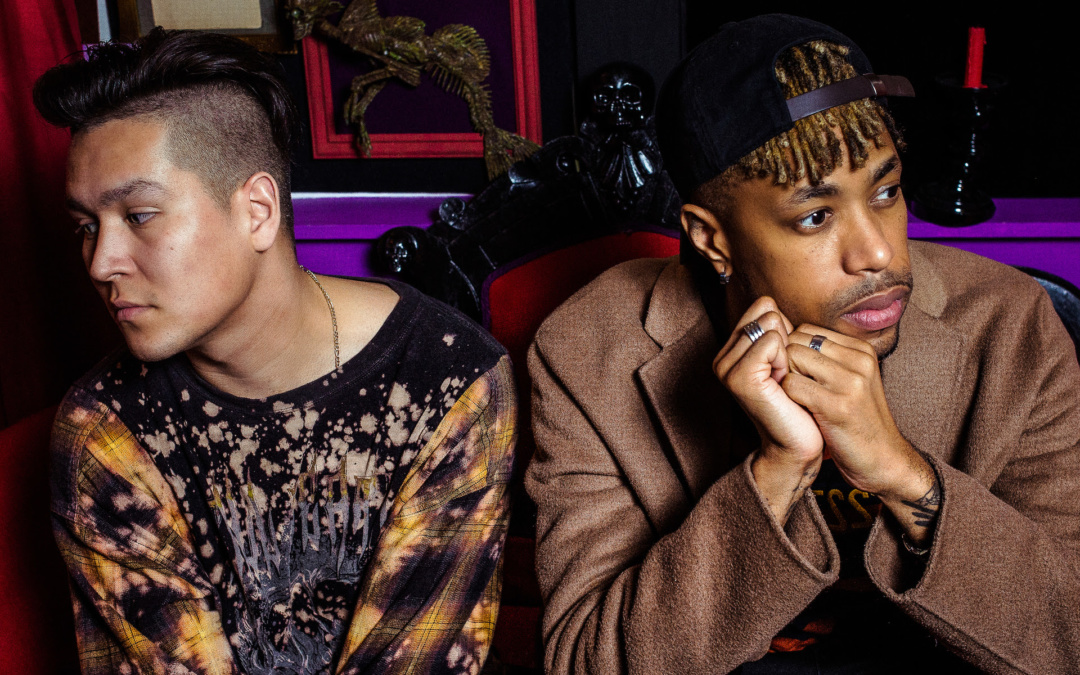 Halifax-based pop duo Neon Dreams truly creates music straight from your dreams. There is no exception with their latest single "Turn Back Now" and its accompanying music video, which premiered this week with Billboard. The song was inspired by Kadillac's experience with the power of positive thinking, and the composition of the track would indicate it is meant to be a bit of an uplifting anthem. Definitely a summertime sounding piece, it gets us revved up for the new year.
Visually clean and fun, pops of color and set design integral in the video's existence. Giving us a glimpse into the performance tactics of these two, we're pretty thrilled to see more tour dates down the road!
Keep up with Neon Dreams here.