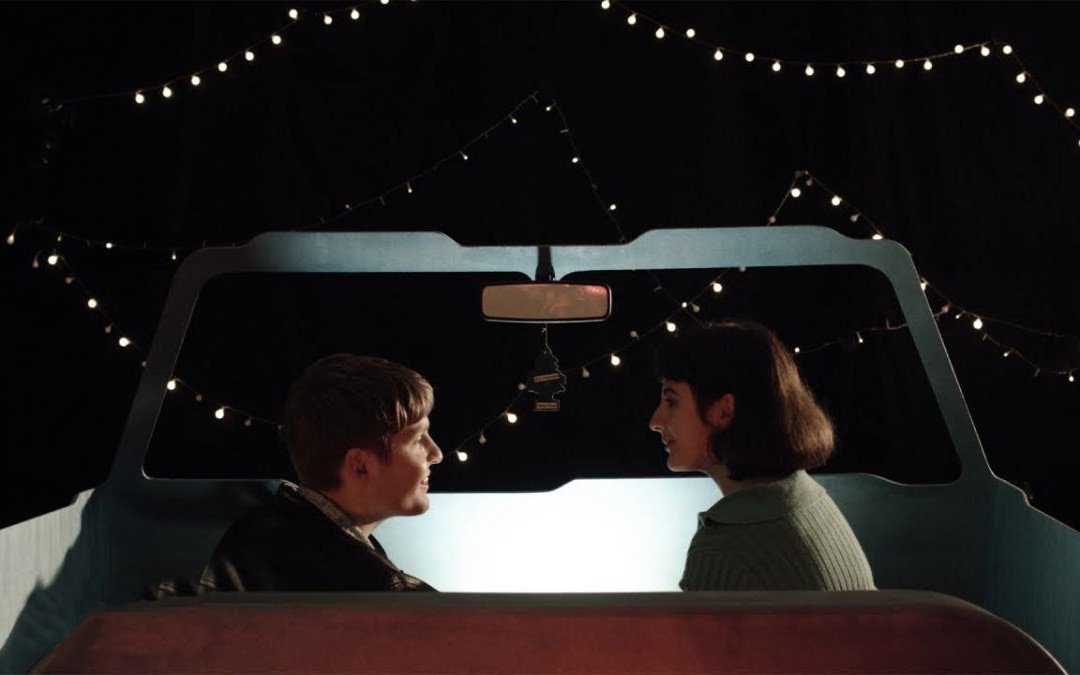 In honor of the month of love – and perhaps also because of the act's name – Trudy and The Romance have released a super romantic video for their single "The Original Doo-Wop Spacemen". Taken from the Liverpool-based act's first album Sandman, the song is a slowly drifting dream, with a visual that packs that with a bit of a punch. Take, for example, the high level of visual effects to recreate each scene like a movie masterpiece.
Actually, if you watch the video and you understand sarcasm, you'll laugh at that last bit. And you'll truly enjoy this video, as it's packed with that beautiful DIY love that will make you reminisce on simpler days.
Keep up with Trudy and The Romance here.