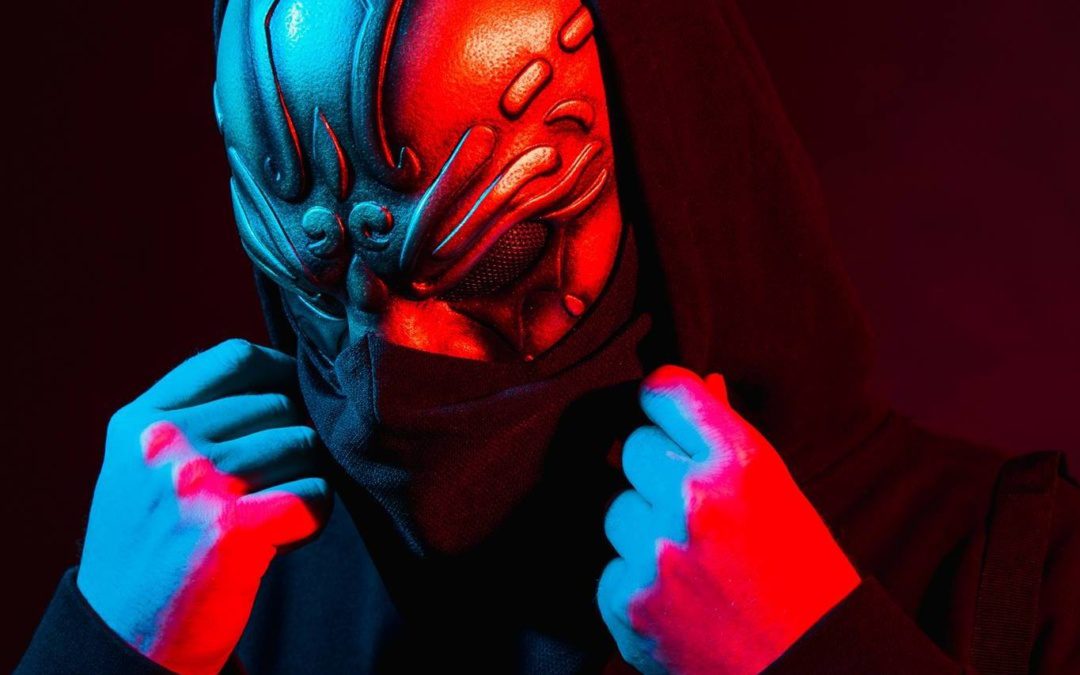 UZ is an artist who has changed the face of trap music since he first emerged on to the scene. Revolutionizing the genre with his own spicy series "Trap Shit," the Frenchman went on to release with a plethora of labels before creating his own platform. Quality Goods Records is where he has released his newest album The Rebirth, which signals a pivotal point in his career.
The artist is in the midst of a busy year; as well as releasing this LP, he has taken off on Part 1 of a tour across America and Canada, and rebranded his DJ mask. With Part 2 set for later in the year, we urge you to get yourself a copy of this release today. There are some blistering, knife-edge classic trap pieces, whilst UZ proves he is also capable of making something simplistic and ethereal in the form of the closing tune "Castle" ft. Nevve.
The Rebirth deserves a full, uninterrupted listen. You can do so by hitting the link below, or buying a copy here. 
Keep up with UZ here.