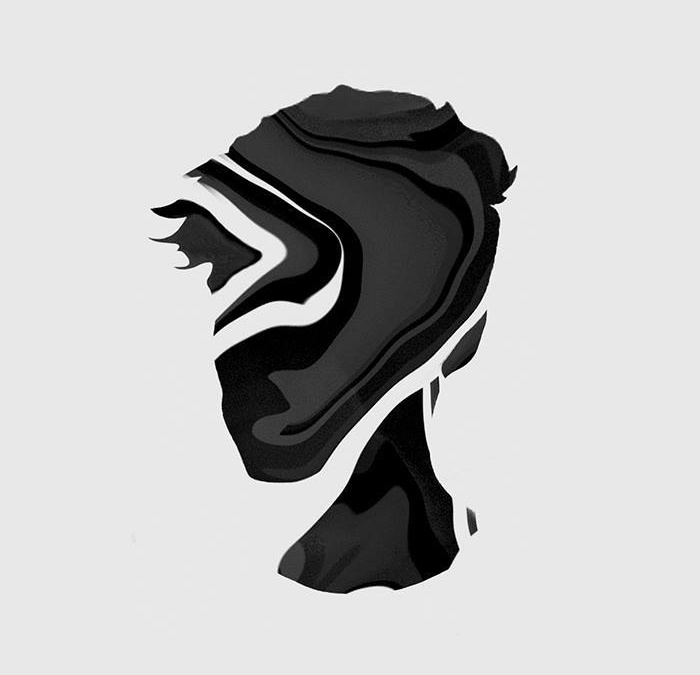 Back on top with taste-makers CloudKid this week, TRAILS is continuing his streak of gems. This time it's with the release of his first original single "Hold Up." In his latest musical venture, TRAILS teams up with Rromarin for vocal duties. With her pronounced pop sensibility, Rromarin occupies a sonic space somewhere between folk and electronic that is all her own.
Pairing a stripped-down production style with a bouncing bassline and seductive vocals, TRAILS has created a forward-thinking hybrid of sound on "Hold Up." Both artists are bringing their best game to take over the airwaves with another catchy hit.
You can stream it below!
Keep up with TRAILS here.