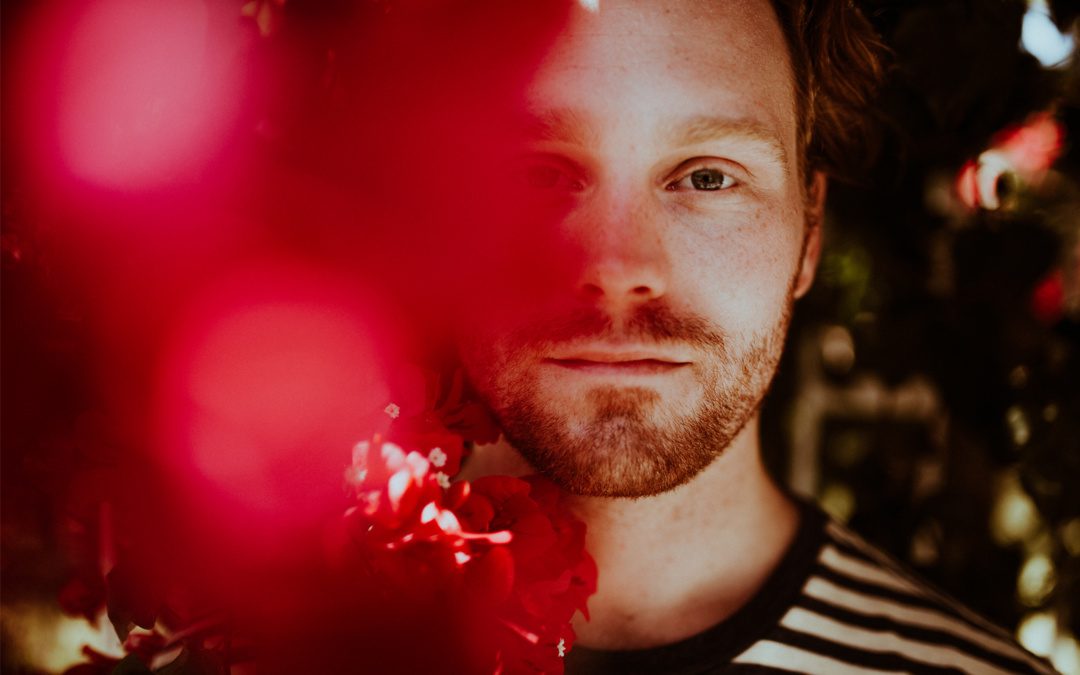 California-based singer-songwriter RIVVRS is gearing up to release his track "Don't Wanna Know" on February 9th. A guitar-and-drums filled, mellow yet intriguing track with classic rock elements, "Don't Wanna Know" brings a variety of pleasant sensations to the ears.
A talented artist who has even gotten songs on TV shows, RIVVRS (aka Brandon Zahursky) is no rookie to the music game, but still provides freshness in every track. RIVVRS will be releasing Cosmic Dream this year, having already released its lead single, "Don't Give Up On Me". RIVVRS says of his music: "I hope people listen to the songs that I have, and can somehow hear what is happening in their own lives. Everyone wants to feel a connection."
His single "Don't Wanna Know" does just that – it is approachable, relatable, and of course, enjoyable. With guitar that has you hooked from the first notes and vocals to match, "Don't Wanna Know" is equal parts compelling and calming. RIVVRS also brings a hint of Americana to the song with just a bit of twang in his voice. Keep an eye out for not only "Don't Wanna Know", but all of Cosmic Dream as well.
Connect with RIVVRS
Youtube – iTunes –  Instagram – Facebook –  Website –  Twitter –  Spotify –  Soundcloud