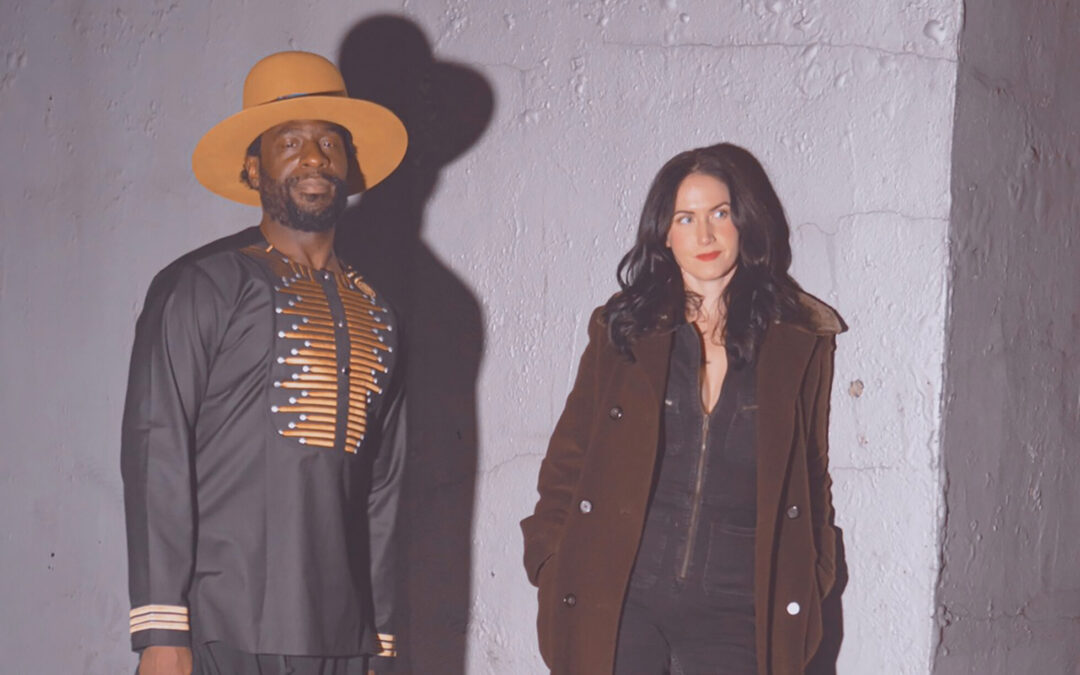 Ray Angry just may have been involved in crafting the most truly engaging and vibrant music video experience of the holiday season, if you ask us. That is, based on the gorgeous color play in the visual release for "#Toyland," a seductive R&B remake that features some iconic names. Public Domain – the musical collaboration project Ray Angry operates – has released a party-themed gem that will have you getting in the mood for the new year. Explains the caption on the official music video:
'Toyland' is a song from the 1903 Christmas-themed operetta. The song is originally a saccharine tune about a wistfulness for childhood and how once you cross it's borders, you can never return again.. It's a nostalgic exploration of loss of innocence. With that theme in mind, our updated song is about an acid trip and psychedelic/spiritual experiences in general, tying it to Toyland in that once you cross the border of self exploration and rebirth in that way, you don't necessarily return the same person. We have Perverted the original meaning and created a new narrative that explores the continued and perpetual losses of innocence that occur throughout adulthood that are sad, beautiful, and complex.
Questlove, Black Thought, Marcus King, Pino Palladino, and Liv Warfield all feature, as you watch a literal kaleidoscope of lights and theatrics through the screen. Equal parts Tim Burton, Cirque du Soleil, and Southern California rave, this video is a really fun direct reflection of its concept and lyrical twist, a psychedelic experience you won't want to miss.