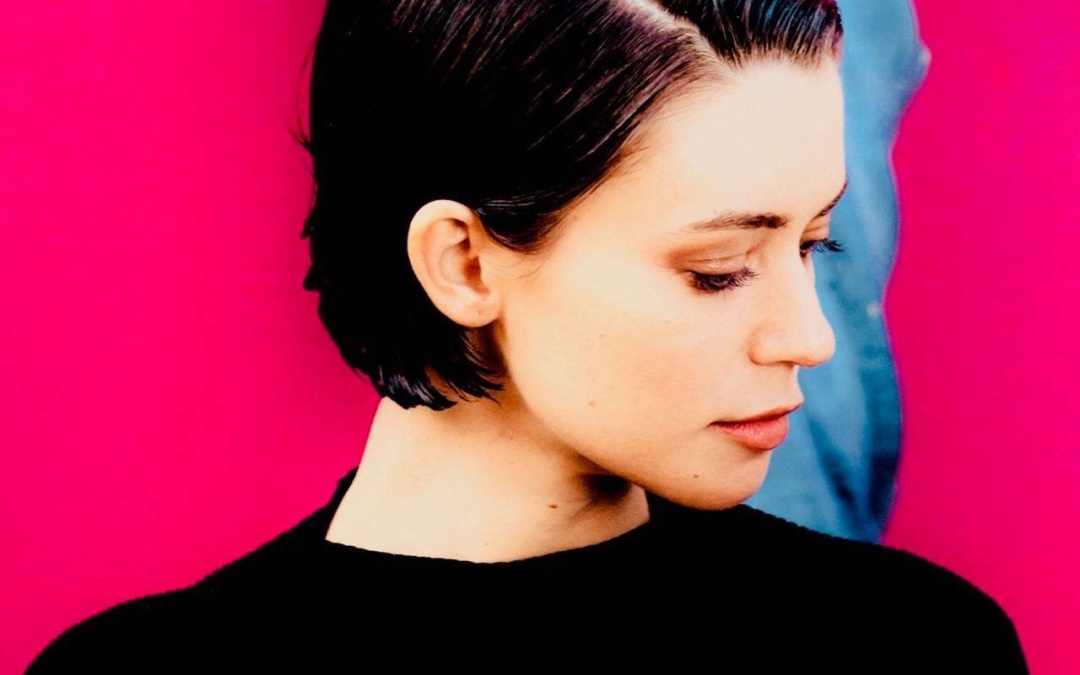 Alt rock princess Meg Myers hit her stride again this weekend with the release of her latest single "Tourniquet". Soft, voluptuous vocals bring an ethereal energy to the track as it floats through your speakers, shaping your memories of the world around you. The song echoes Myers' quintessential dark lyricism, as she sings of self mutilation, be it emotional or physical, related to love.
Get deep with the new track below.
Keep up with Meg Myers here.