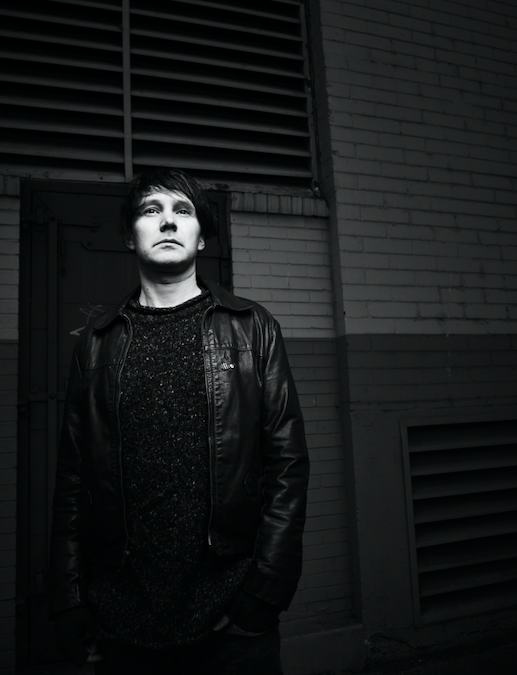 Former singer/songwriter of Austin's Black Forest Fire, Jay Tonne, has a new indie project, aptly named Tonne. Tonne has just released his new single "Catalina" from his upcoming four song EP, Bridey Murphy.
Post Black Forest Fire, Jay moved to Denver and pursued an education, and despite having little free time and no band, continued to make music. When he attempted to write new material he kept coming back to the sounds and melodies that became the EP. He recorded the four-song work at Fort Collins' own The Blasting Room studio and worked with producer Jason Livermore. He recruited new bandmates and their first show as Bridey Murphy will correspond to the release of the EP this spring.
The song's sound is a blast from the past, giving off strong 90's indie rock vibes. The melodic track is poppy in that somber way that was characteristic of the time. Tonne's vocals are light and sweet but with an underlying layer of attitude and earnestness that provides a nice contrast to the guitar-driven instrumentals.
"Catalina" is out everywhere now and Bridey Murphy is set to release this spring.