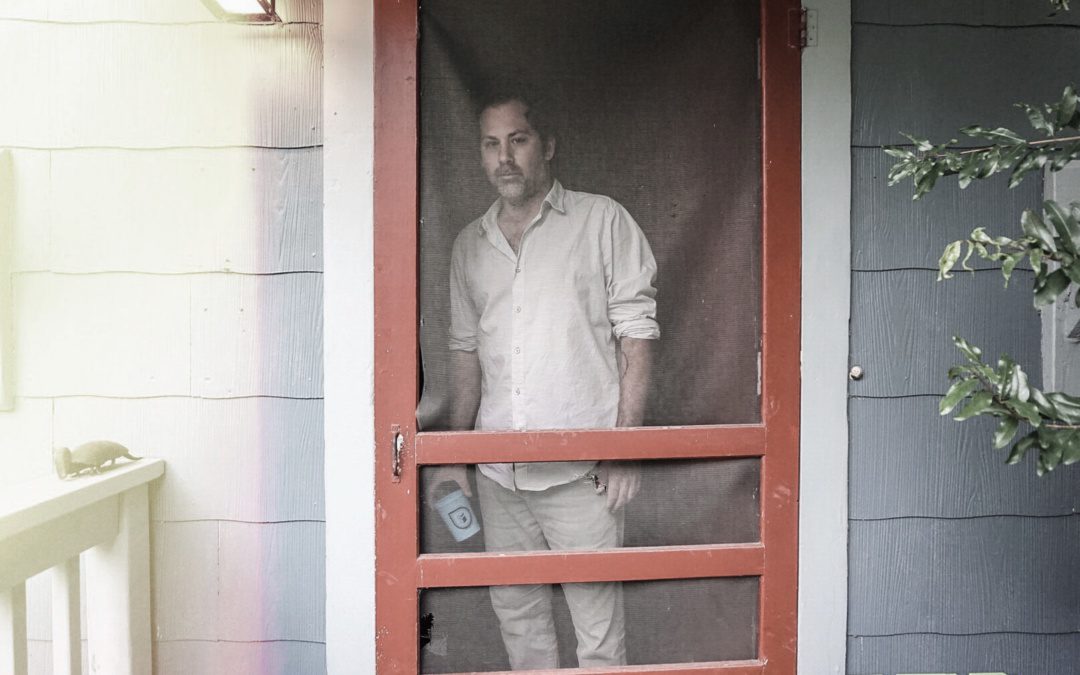 Singer/songwriter Thee Conductor (Jason Butler) is revving up to release his multi-faceted album Cotton Tornado later this month. But while we wait with baited breath for the 20th, we actually have the exclusive video premiere for the title track on this fine Friday, and we can't wait for you to get your eyes on it.
Produced by artist Dave Bryant, the video takes on the same tranquil, yet colorful personality as the track alone. Simple, honest lyrics ("Everything moves too quickly for this man") play gently over what looks to be television screen static, blending a kaleidoscope of toned down colors on the screen in a quirky way that makes you realize there was no better direction for this video to go.
Thee Conductor will play a record release show on November 4th with Damien Jurado. More information is below. Make sure to nab those tickets for a beautiful evening celebrating the new album!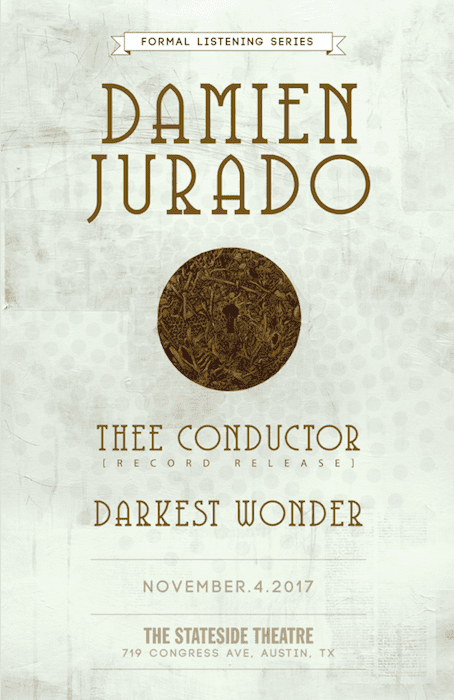 Cotton Tornado is out October 20th and is available for preorder now. Keep up with Thee Conductor here.