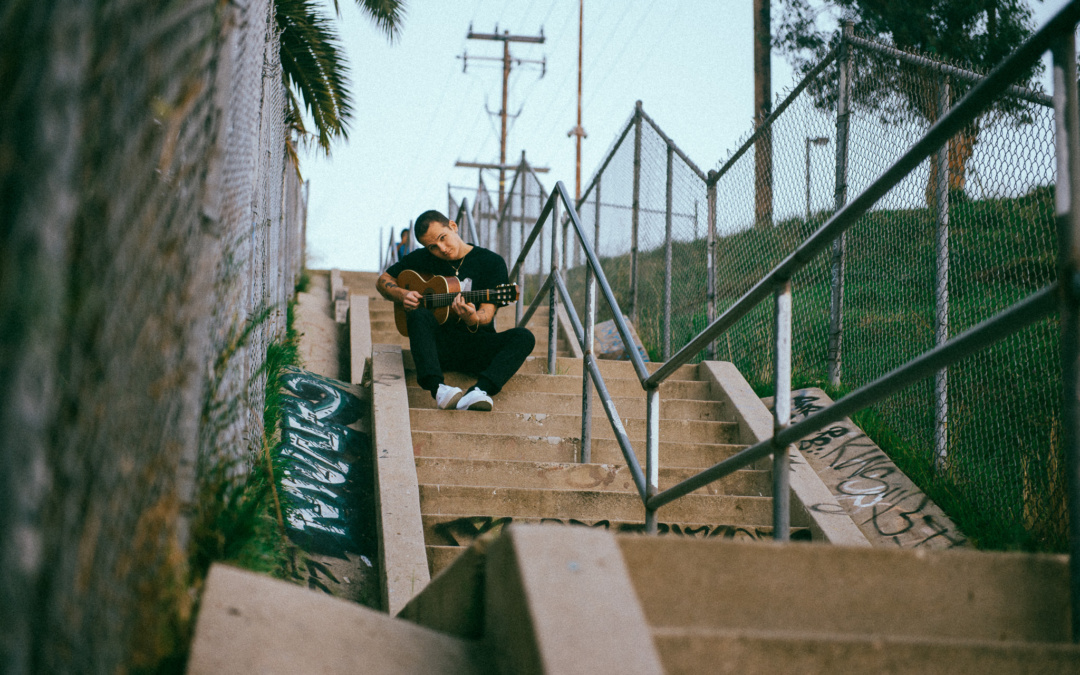 The Holdup is the solo project of San Jose-based artist Mike Garmany, and his new single "Cool Spot" drops this Friday. The Holdup fuses modern pop and R&B while spicing things up with a dash of reggae. Garmany approaches his music with honesty, which has proven to be an outlet in his day to day life as well as a universal consistency that draws in fans from all over the world. With streams totaling a cool 60 million and a sold-out show at iconic Los Angeles venue The Roxy in 2019, Garmany is yet another example for independent artists to look up to, with his approach allowing him to write and produce music from his bedroom while also consistently touring the U.S.
"Cool Spot" falls right into his sweet spot, with bright island sounds accenting his catchy hooks, which feel like they could be ripped straight off of the radio. Reggae instrumentation and a hip-hop beat neatly compliment each other, proving that Garmany is just as skilled at production as he is at songwriting and performing.
Germany's personal brand of groovy, melody driven pop gives him a unique flavor that has resulted in his cult-like following. While many of those fans might mistake The Holdup for a group, Garmany carries the project all on his own, writing, producing, performing and engineering all of the material on his albums.
Keep up with The Holdup here.