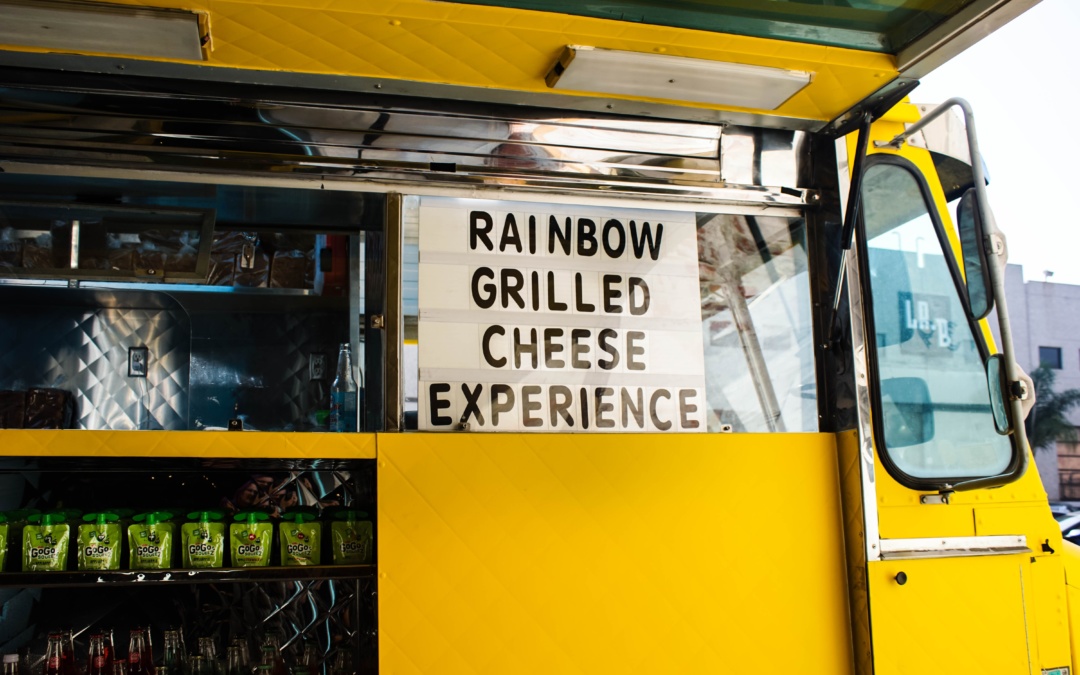 Music week at SXSW 2019 has descended upon Austin, TX, and we are experiencing major bouts of missing out. It's the first year in a hot second that we don't get to come down and cover all of the insane music first-hand. But we are also insanely lucky. This year, as in years past, we have found a host of incredible musicians to give their point-of-view a shot on our Instagram page all week! Check @imperfectfifth for the lineup and updates all week long!
Between Instagram updates, I'd test out some of the up-and-comers on the playlist below. This happens to be a host of our favorite SXSW 2019 artists, all compiled in one place so you can stay up-to-date with the industry's fresh faces. We will be updating the playlist all week, so stay plugged in to hear new things every day!
Support the publication and become part of our community at imperfectfifth.com/merch!