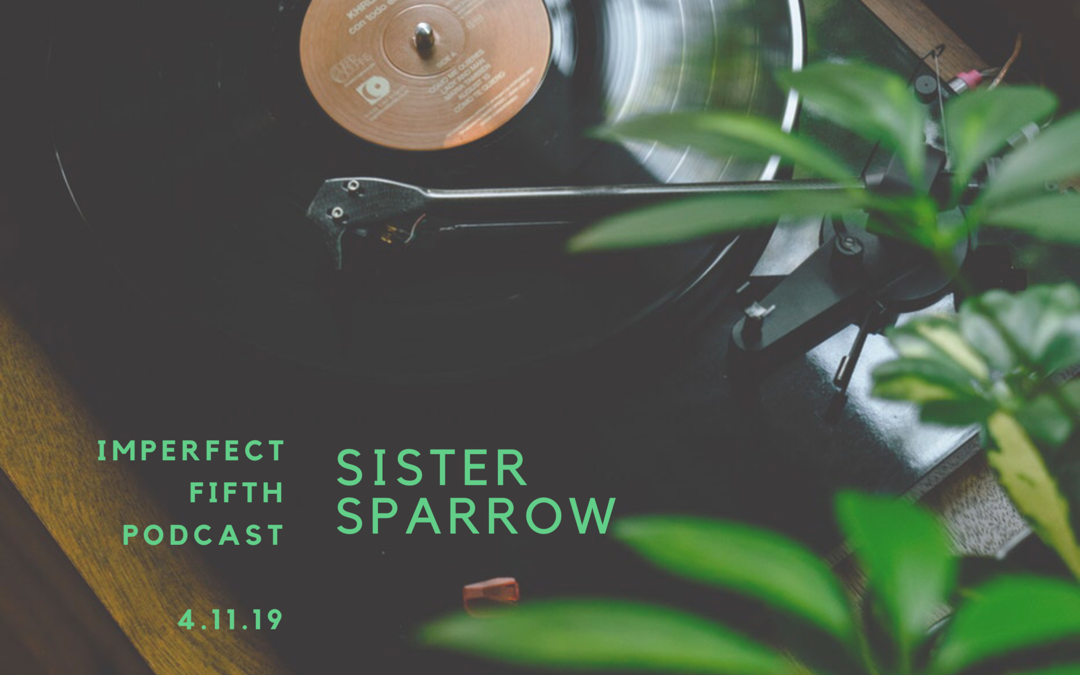 Today, we get the unique pleasure of sitting down with Arleigh Kincheloe, the brainchild of Sister Sparrow & The Dirty Birds. We talk her latest solo album GOLD, growing up in a musical home, and family. She was so much fun to speak with! Trust me, you don't want to miss this one.
0:00        Intro
0:11        EZVisibility.com
0:22        Dbl-take.com
0:33        imperfectfifth.com/merch
1:02         Arleigh Kincheloe Intro
2:14         Emmy Lou Harris | Bonnie Raitt
5:04         Growing up in a musical home
6:31         Tour life
8:27         Pre show rituals
12:13       GOLD recording process
16:31       "You're My Party"
17:51       "Ghost"
19:48       Superpowers
23:04       Spring Tour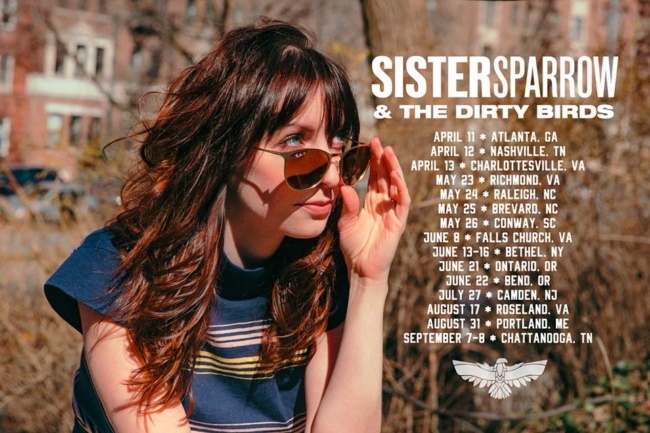 Keep up with Sister Sparrow here.