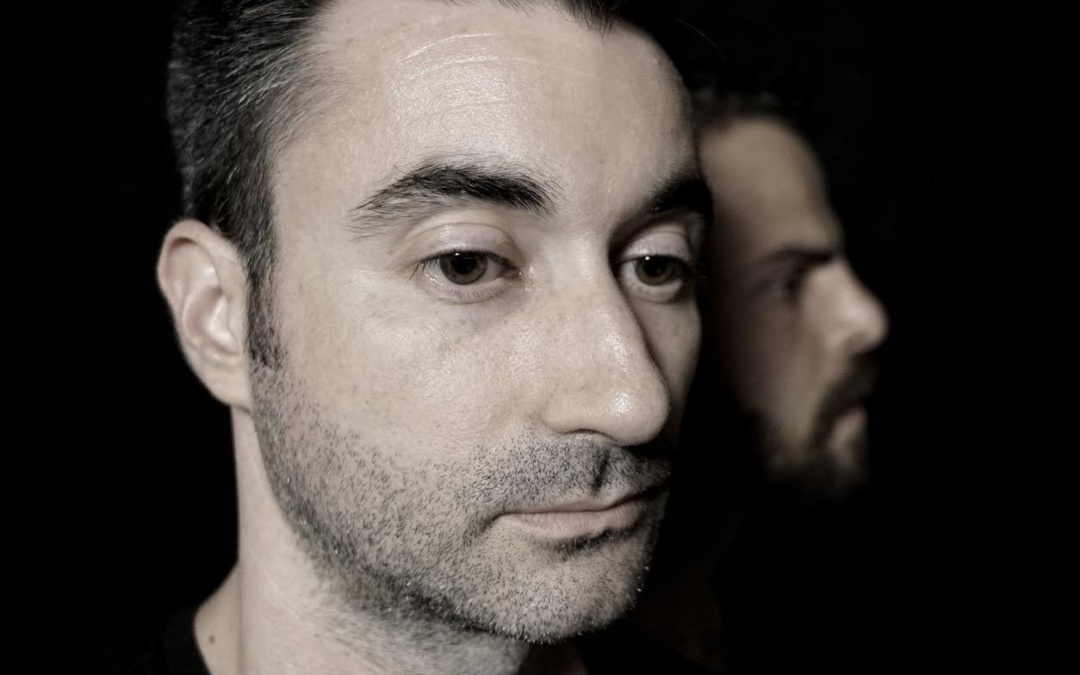 Alt-pop artist Ships Have Sailed have a new single "Escape", and it will make you feel what the title suggests.  The LA based duo has been diligently working since their debut EP in 2013, releasing a slew of projects over the years.  Indie rock, pop, and alternative sounds ring out in all of their works, and those genres are put on full display in their new single "Escape".
"Escape" kicks off a series of singles coming from Ships Have sailed that "promise to express a deeper level of sentiment than ever before".  The single is accompanied by a video that is all about escaping ones problems, doubts, and struggles.  Sometimes all you can do is scream out and try to escape your reality through other activities, and even this new single from Ships Have Sailed can help one do this.
You can keep up with Ships Have Sailed through their socials listed below.  Don't be surprised when this alt-pop collective has a massive 2019.
Socials:
https://www.facebook.com/shipshavesailed/
http://twitter.com/shipshavesailed
http://instagram.com/shipshavesailed