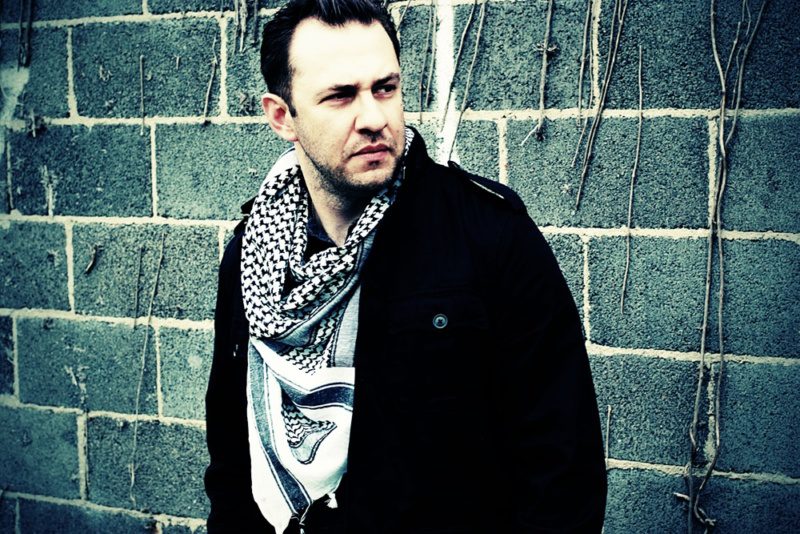 Beginning in a swirl of sound effects, the beginning of Rotoscope's "Clean Lines" honestly feels like a Wild Wild West situation. And we don't mean the actual wild west, but the wild west Will Smith traveled to, because this song feels both futuristic in instrumental composition and simultaneously inspired by the old, as vocals come more reminiscent of the raspy darkness of Johnny Cash.As you zen out to its fun disposition, the 80s influences become obvious (think Depeche Mode), the pace picks up and the instrumentals become more layered – however lighter – as this song becomes something we could see placed alongside The Killers in an episode or two of The O.C.
"Clean Lines" is the lead single from the upcoming album Permanent Daylight, due out next year from Charlottesville's John Athayde (Rotoscope). But it will also be included in the Clean Lines EP – due out later this month – so you'll have plenty of opportunity to enjoy it.
Clean Lines is due out October 27th. Keep up with Rotoscope here.