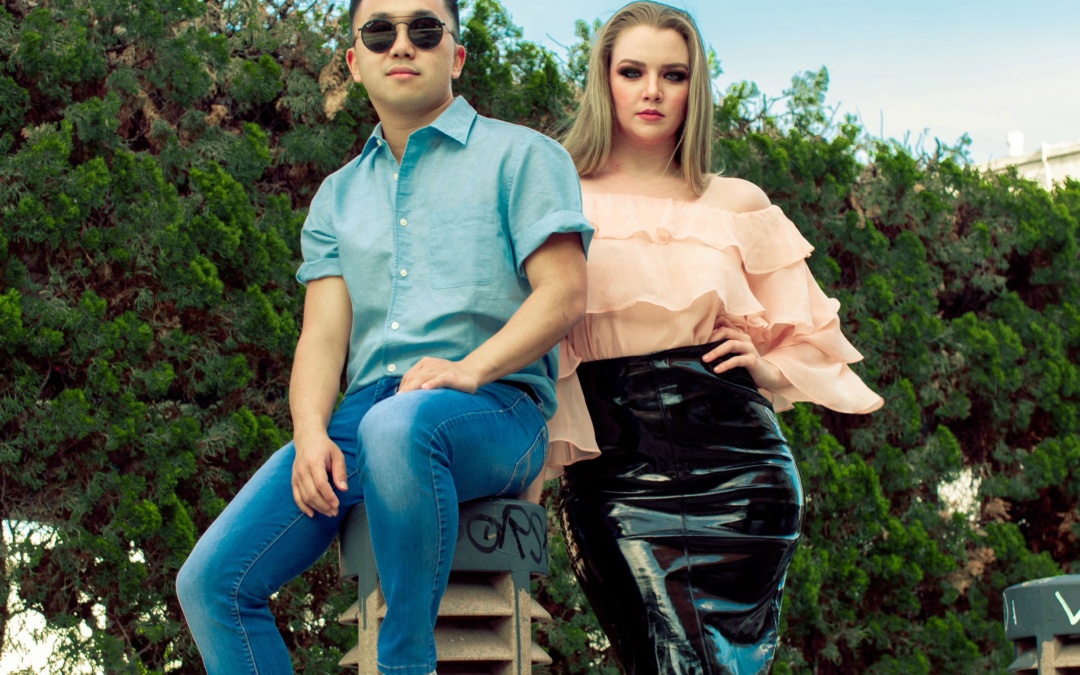 What mood did you wake up in this morning? Because we guarantee pop outfit RAINNE's new track "Dirty Little Dream" will completely transform you. (Bold claim. We know.) We've got the exclusive premiere of the new track, which is replete with the sultry vocals of bandmates Annie Dingwall
and Justin Klunk and an attitude we know you can't resist. Admits Annie of the track:
Seductive, dark, and clever, 'Dirty Little Dream' explores the possibility that your wildest dreams may not be what you'd expect. At first glance, it's a seductive song engulfed in passion, but upon further listening, maybe that's only part of the story.
So press "play," and jam into the dark hours of this beautiful summer day.
Check out the song on your favorite platform and keep up with RAINNE here.